Google plans to introduce innovations in Internet search. The search giant announced this at the Search On event, where the corporation demonstrated possible search options.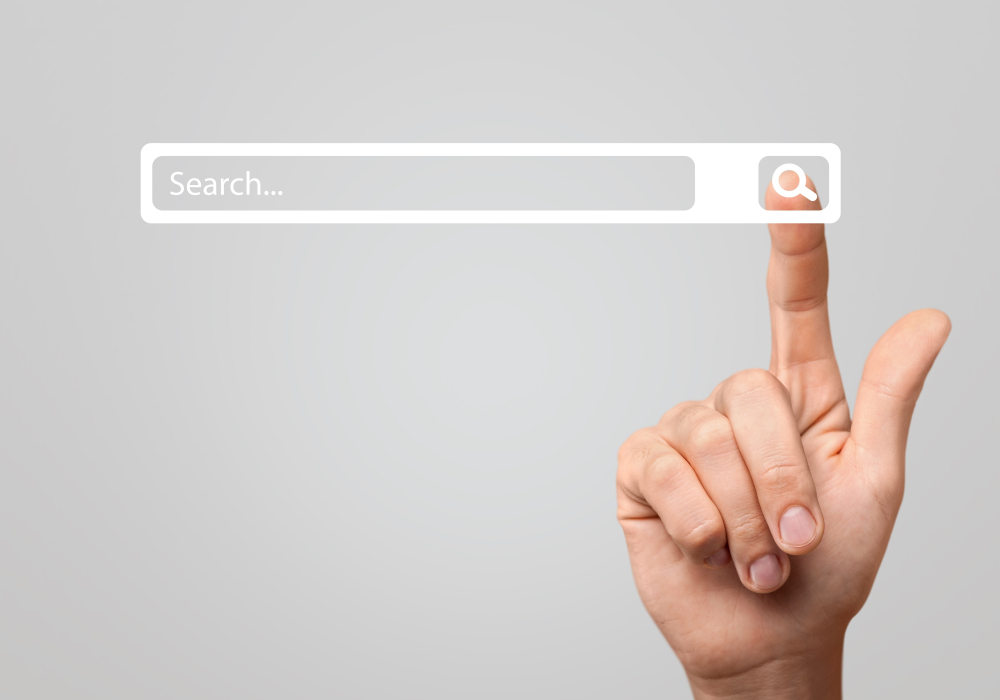 In the future, users will be able to search in the format of pictures, speak them into the microphone. In this case, the resulting search result will not look like a feed with active links, says SecurityLab.
Google plans to move away from the answer page feed. There are no specifics on how the SERP will look like yet, but perhaps it will be something similar to the TikTok recommendation feed.
Representatives of the corporation note that developments in the field of artificial intelligence, machine learning and computer vision will be used to introduce innovations.
In addition, the corporation announced a new feature Results about you. Starting in early 2023, Google will start notifying users if their personal information, such as their phone number, email address, or home address, appears in search results.
The new tool will allow users to easily create requests to delete results with their personal information.
According to Google, the new notification system will be optional. But, Google only removes search results, not the actual content on the web. The information will still be on the site where it is posted, notes NIX Solutions. However, it will be harder to find it through a search engine.