TechCrunch reports, citing sources, that Google is creating its own debit card.
It is known that the company will release two versions of the card: physical and virtual. Clients will be able to manage the card with thw help of Google Pay. Thanks to this, it will be easy for users to track expenses, check balances or block a card if necessary.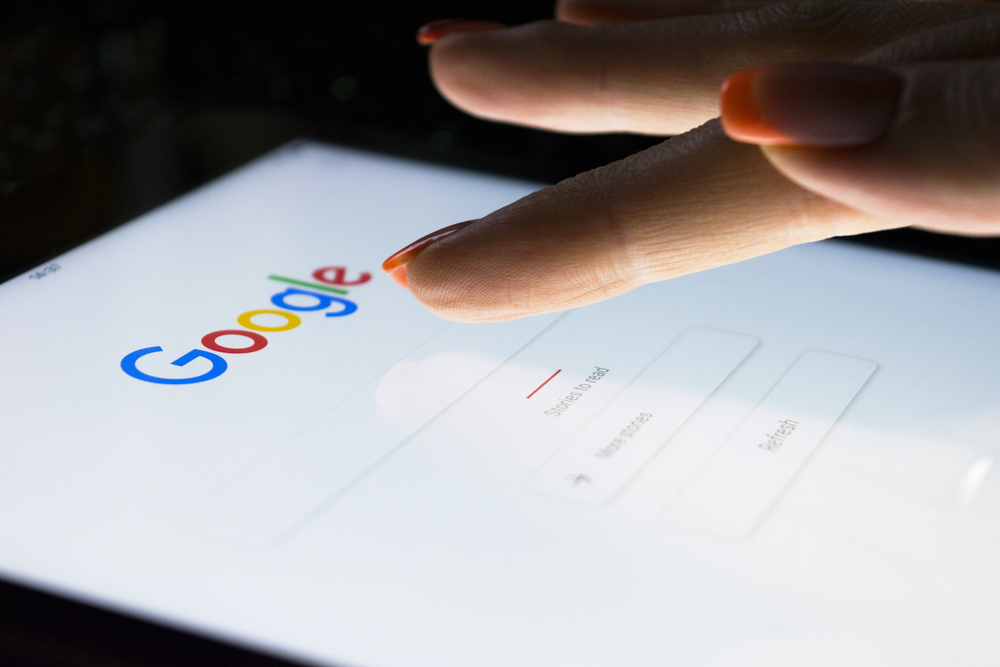 It is assumed that several US banks, in particular CITI and Stanford Federal Credit Union, will act as Google partners. Visa will be responsible for the processing at the first stage.
According to NIX Solutions' sources, company has confirmed a partnership with banks. Google did not comment on the card's development, promising to give the details in the near future.