Late last week, Western webmasters noticed signs of yet another unconfirmed update to Google's ranking algorithm. This is reported by SearchEngines.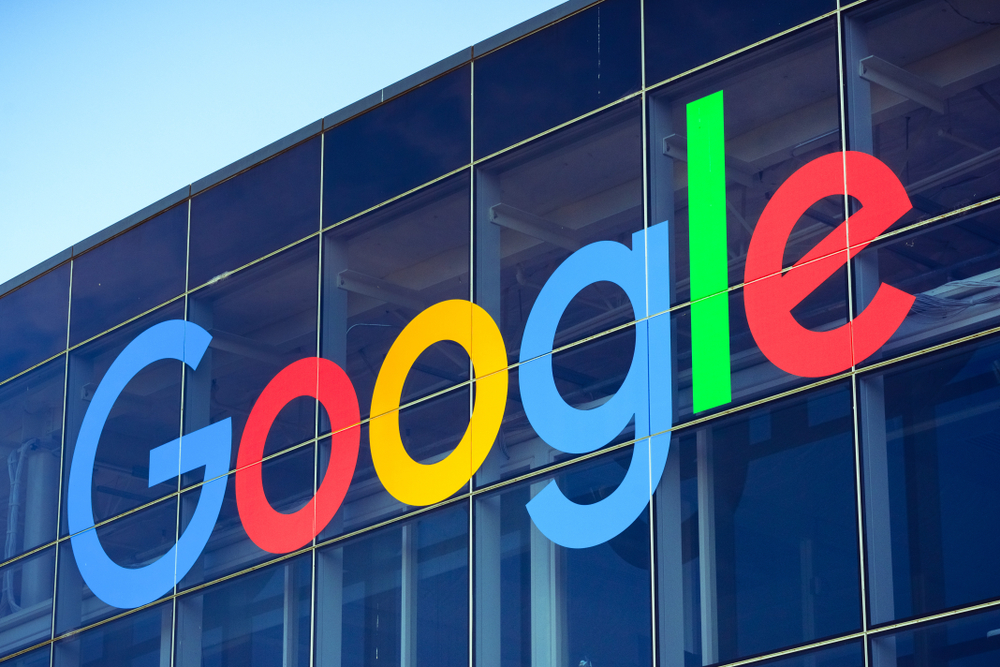 The changes are widely discussed on Twitter and on the WebmasterWorld and Black Hat World forums, with some webmasters noting an increase in traffic, others report a decline in attendance. Yet all agree that both desktop and mobile are equally storming.
As for the SERP monitoring tools, they also recorded a possible update. What are the reasons for these fluctuations is currently unknown.
NIX Solutions reminds that last week, Google announced that it is postponing the planned transfer of all sites to mobile-first indexing in September until next March.