Google extends the verification program to all advertisers, says SEOnews. To pass the identification, advertisers will have to provide documents on registration of the company, personal data and other information that will confirm who they are and in which country they work.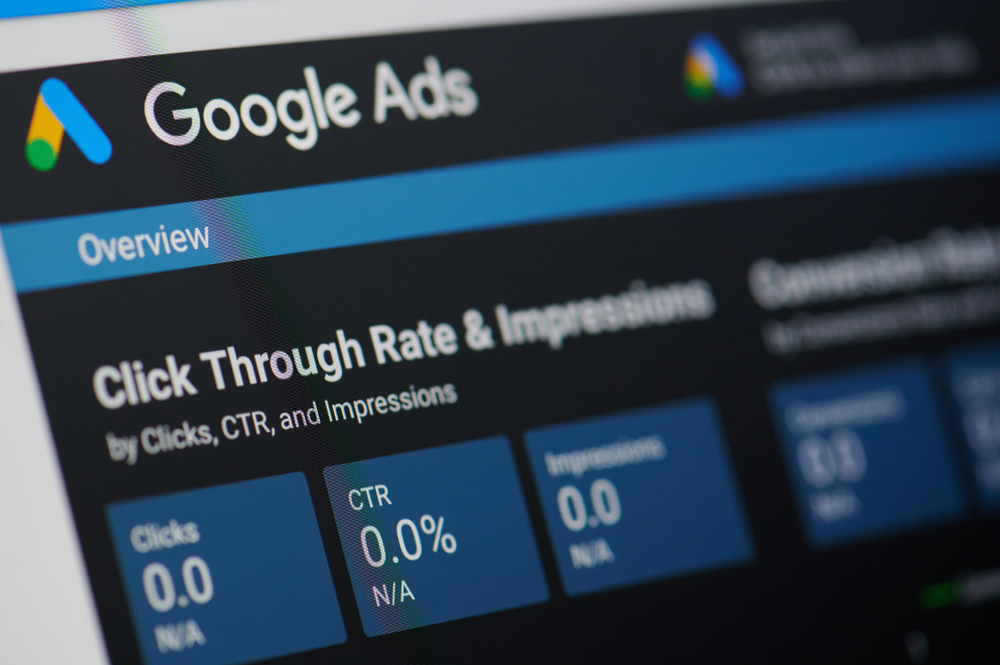 NIX Solutions notes that users will be able to see information about the advertiser in the SERP by clicking on the ad aready this summer.
The innovation will help users learn more about who is advertising and make a more informed decision about clicking on an ad.
At the first stage, the change will affect US advertisers. Later, Google plans to cover the whole world with the program. The company believes that verification of all advertisers will take several years.