NIX Solutions is a worldwide company experting in software development, IT consulting, managing and support. Starting from 1994, our specialists perform remarkable work and aspire to meet our clients' expectations. In addition to the above, the list of our services includes Search Engine Optimization.
First of all, let's figure out what is SEO. Search Engine Optimization is a set of unique methods aimed at promoting and improving positions in search engines. It is important to note that SEO is one of the best ways to attract the target audience, significantly increase sales rate and improve the quality of the website itself.
The main SEO services of the company include the following types:
Full SEO optimization of sites for keywords;
Services for writing SEO texts for landing pages of sites;
Services for SEO audit and technical correction to the site;
Improving the visibility of site pages in search results;
Development and clustering of the semantic core.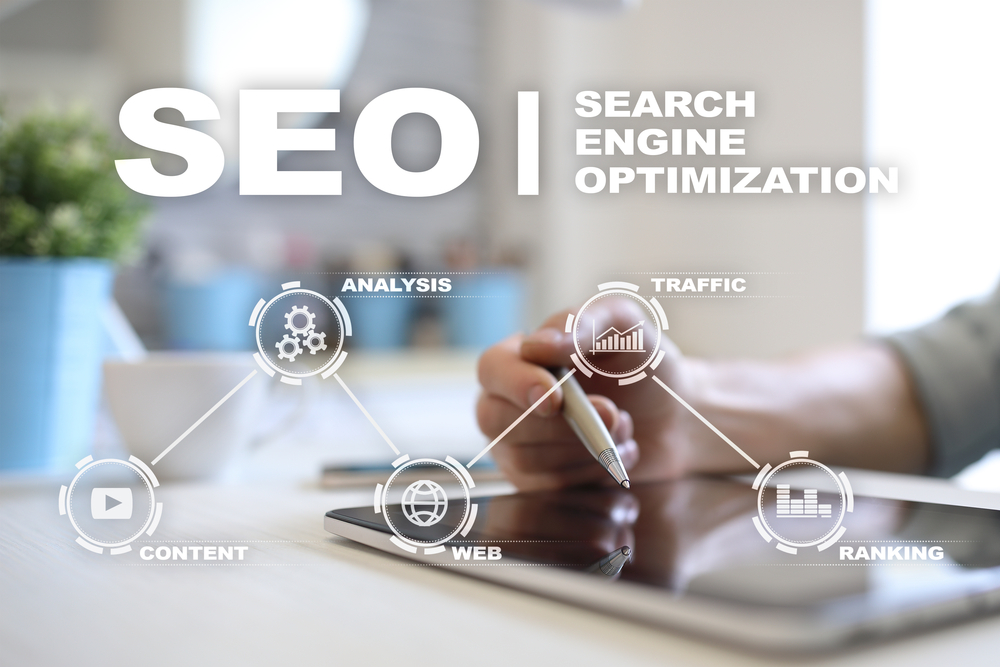 Website promotion services are a set of measures and use of unique strategies. It should be understood that there are no universal methods of promotion, so at NIX Solutions, a team of experienced specialists and analysts works on the project development throughout the whole process. Search engines are developing every day, improving their algorithms, and SEO also does not stand still either.