In the light of the approaching update dates og the basic Google algorithm, webmasters and SEO specialists began to wonder if the search engine was planning to postpone the launch because of the coronavirus epidemic.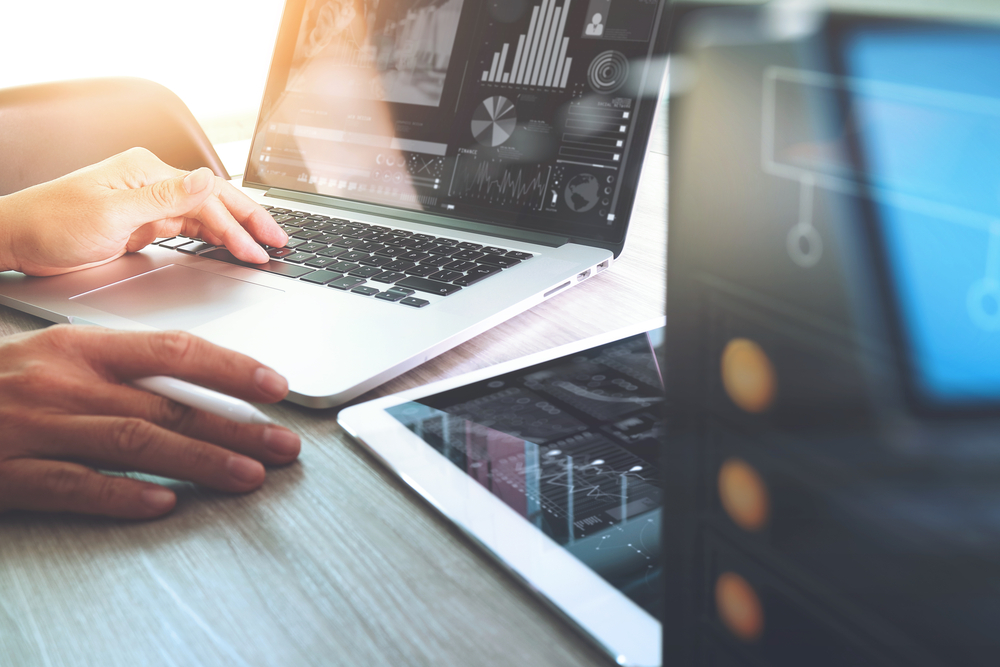 Recently, Google employee John Mueller answered one of these questions on Twitter.
According to him, there is no fixed schedule for these updates, so talking about the delay in this case is incorrect.
It remains unclear whether the update will be released soon or will still be delayed.
NIX Solutions reminds that the latest core Google algorithm update was released on January 13th. Typically, Google produces these updates every three months, so the next one is expected to be carried out this month.