May 5, Google announced the launch of Web Vitals – important indicators for evaluating a quality site. Together with VC, NIX Solutions will tell you why it is important for SEO and conversion of your site.
The company announced that optimizing the quality of the site for good behavioral indicators is a strategically important area for the development of the web industry.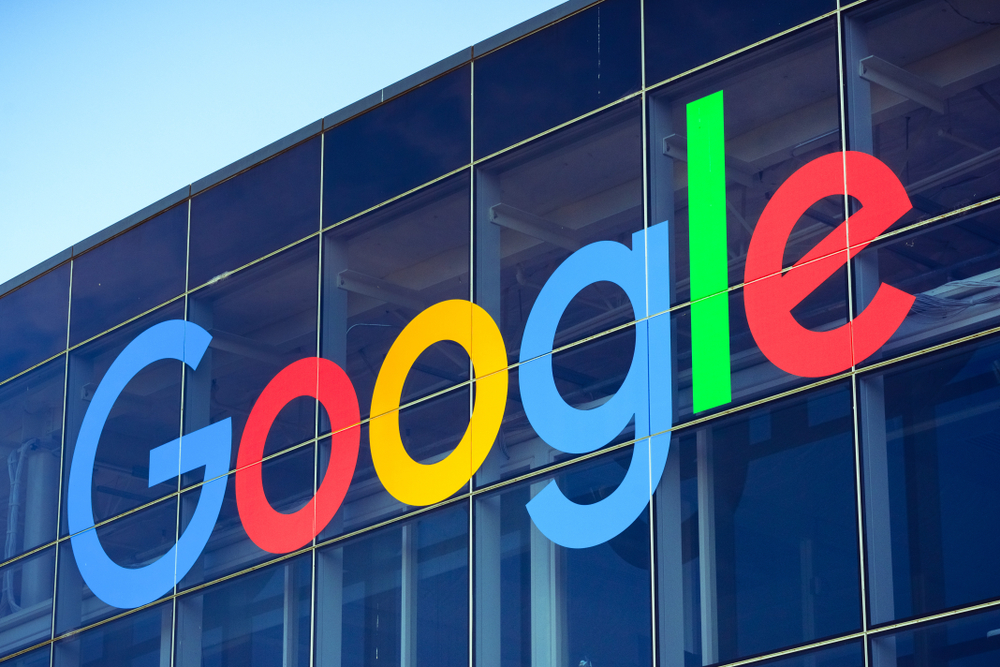 Therefore, Google decided to combine all the tools that measure the performance of sites and bring them to a separate core of services.
The company reports that the Lighthouse, Chrome DevTools, PageSpeed ​​Insights, Search Console's Speed ​​Report services will soon be updated and integrated with each other so that all site owners know what needs to be done to make their site even better for users and for search engines. The PageSpeed ​​update was mentioned earlier here.
What Core Web Vitals Measures
Measuring site user satisfaction is a very slippery task. Therefore, the company determined that download speed, interactivity and visual stability are critical in the process of determining the quality of a site.
Google identifies three key indicators on which the core of Core Web Vitals rests:
LCP – Largest Contentful Paint;
FID – First Input Delay;
CLS – Cumulative Layout Shift.
More on these metrics:
LCP – measures the rendering time of the largest and most visible part of the content on the first screen of your site. It can be a picture, caption or text.
FID – measures the responsiveness of your site. The lower this indicator, the more visitors have confidence that you can interact with your site. In the new PageSpeed, this parameter will be replaced by TBT (Total Blocking Time), which calculates the blocking of site content.
CLS – measures the degree of stability of content on your site. If when loading a site content is pushed back by loading ad units or other content, then this parameter will evaluate how critical this is for visitors. Score from 0 to 1. The lower the score, the better.