Google has updated the guide for assessors. The last time the search engine made changes to the document was in October 2021.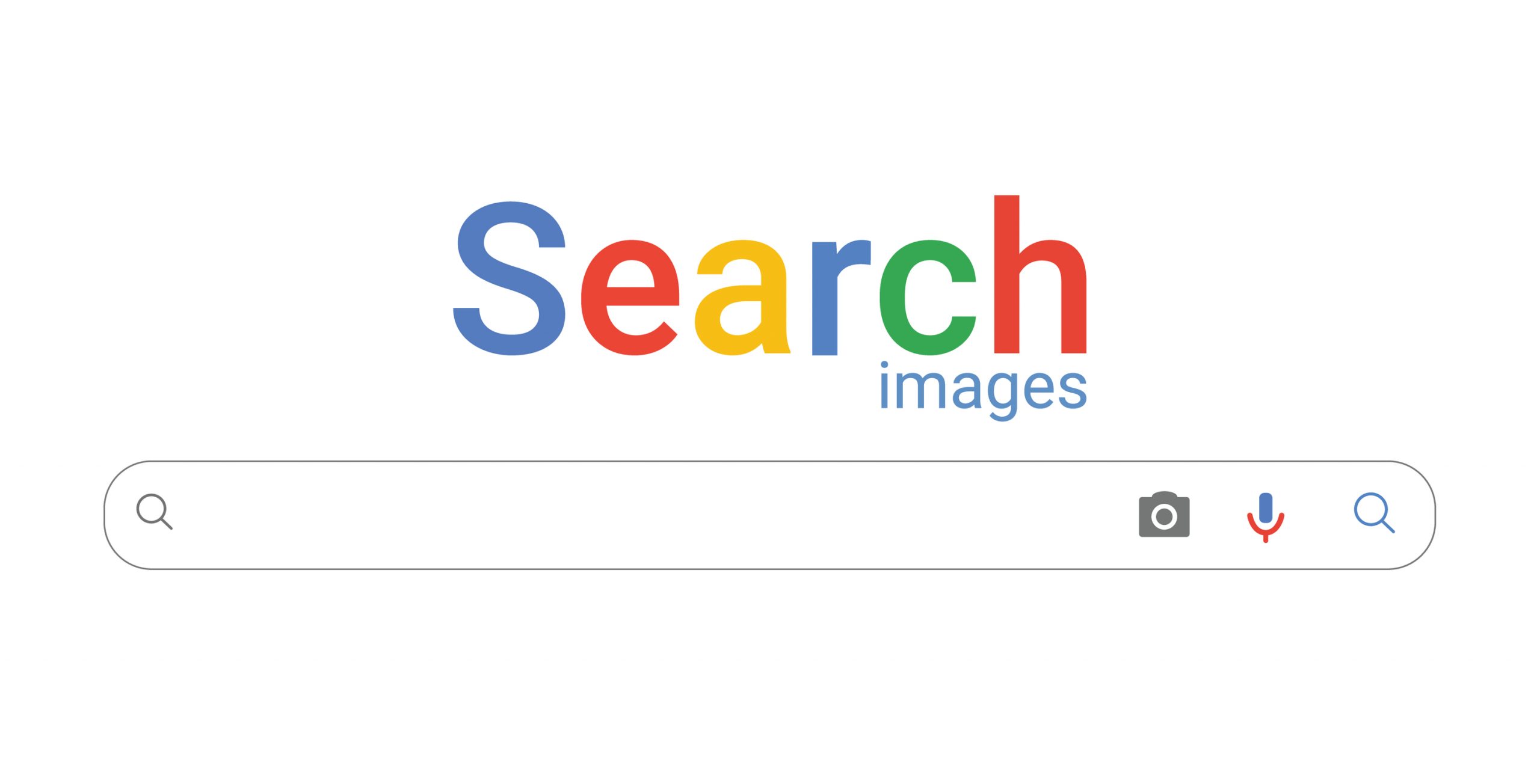 Here's what's changed:
Major updates have been made to the definitions of YMYL and E-A-T when evaluating page quality. In a previous version of the doc, Google listed topics that are related to YMYL. Google has now removed these categories. The search engine recommends that assessors, when assessing the quality of sites, consider YMYL in terms of the potential harm that content can cause to an individual or society. Topics that present a high risk of harm may affect "the health, financial stability, or security of individuals, and the welfare or well-being of society."
The search engine has added a table with examples so that experts can better understand whether the content meets the YMYL criteria or not.
Also, the search engine added a few explanations to E-A-T. For content that is most related to YMYL, factors (expertise, credibility) take precedence over all other factors. The search engine noted that low-quality and malicious content can be found on any type of site, including authoritative and trustworthy sites, such as universities or government sites.
Minor changes have been made in other sections of the document, screenshots have been updated, examples have been removed or updated, says SEOnews.
The volume of the manual has been reduced – the previous version contained 171 pages, now the document has 167 pages.
As Google clarifies, assessor scores do not directly affect rankings, while experts provide feedback that helps the search engine improve algorithms. Download the 167-page PDF document here.
NIX Solutions reminds that earlier Google announced the launch of the next stage of the Product Reviews Update.