YouTube has unveiled a range of AI-driven video editing tools aimed at simplifying the content creation process for its users. These tools, which include text, image, and music generation, as well as background replacement, are part of YouTube's efforts to remain competitive in the rapidly evolving online video landscape.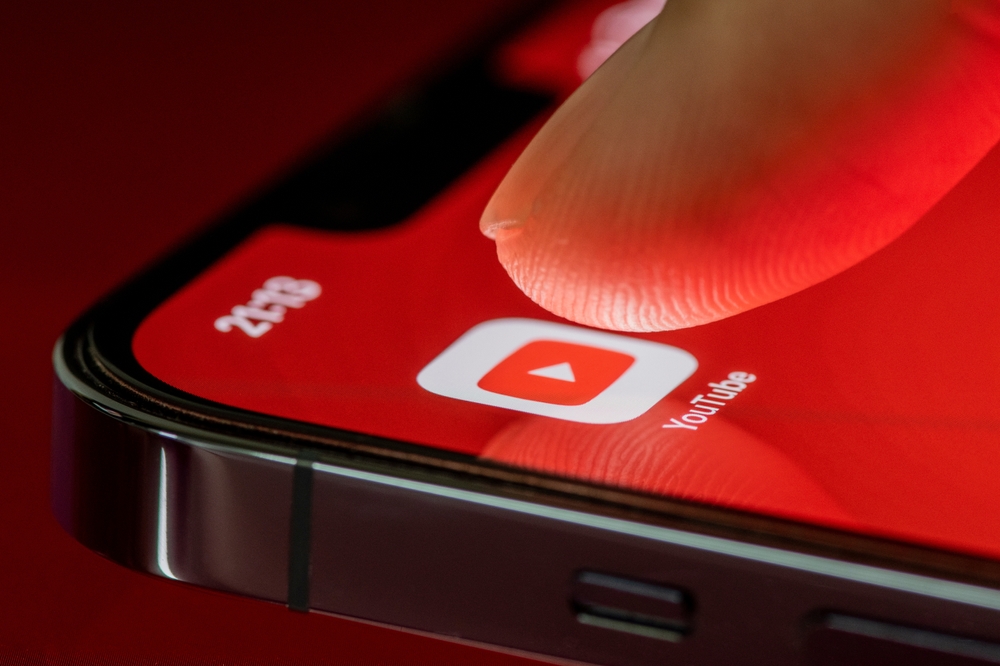 Dream Screen: Enhancing Shorts with AI
One of the standout offerings is "Dream Screen," a tool harnessing generative artificial intelligence to seamlessly incorporate video backgrounds or images into Shorts videos. This feature not only enhances the visual appeal of content but also allows creators to experiment with creative backgrounds, offering a dynamic edge to their videos.
YouTube Create: Empowering Creators on Mobile
Another notable addition is the "YouTube Create" mobile app, tailored to assist content developers on the platform in streamlining their video creation process. This app boasts AI-powered functionalities such as editing and cropping, automatic subtitle generation, voiceover capabilities, and access to an extensive library of free filters and music. Currently in beta for Android in select markets, the app is set to be accessible to all users free of charge.
Enhanced AI-Powered Tools for Creators
YouTube is not stopping at content creation tools. The platform aims to provide creators with additional AI-powered utilities, including automatic video dubbing assistance and simplified access to music and soundtracks for their videos. These innovations not only enhance the content creation experience but also offer creators the resources to compete effectively in the ever-expanding short video market.
Significance of YouTube's AI Push
This initiative by Google demonstrates the practical applications of its generative AI products, reaffirming its commitment to remaining at the forefront of artificial intelligence. Addressing concerns that Google was losing ground to newcomers like OpenAI and Microsoft, this move highlights the company's ongoing efforts to harness AI's potential.
YouTube faces intense competition from platforms like TikTok and Instagram Reels in the race to dominate the vertical short video marke, notes NIXSolutions. With over 70 billion daily Shorts views, YouTube's introduction of generative AI tools is poised to attract a broader user and creator base, strengthening its position in this competitive landscape.