Microsoft continues to enhance multimedia apps in Windows 11, catering to user needs. In their latest update to the Photos app, two notable features have been introduced: background blur and portrait mode, mirroring the functionalities commonly found in smartphones. Additionally, users can now conveniently search for content within their photos in OneDrive.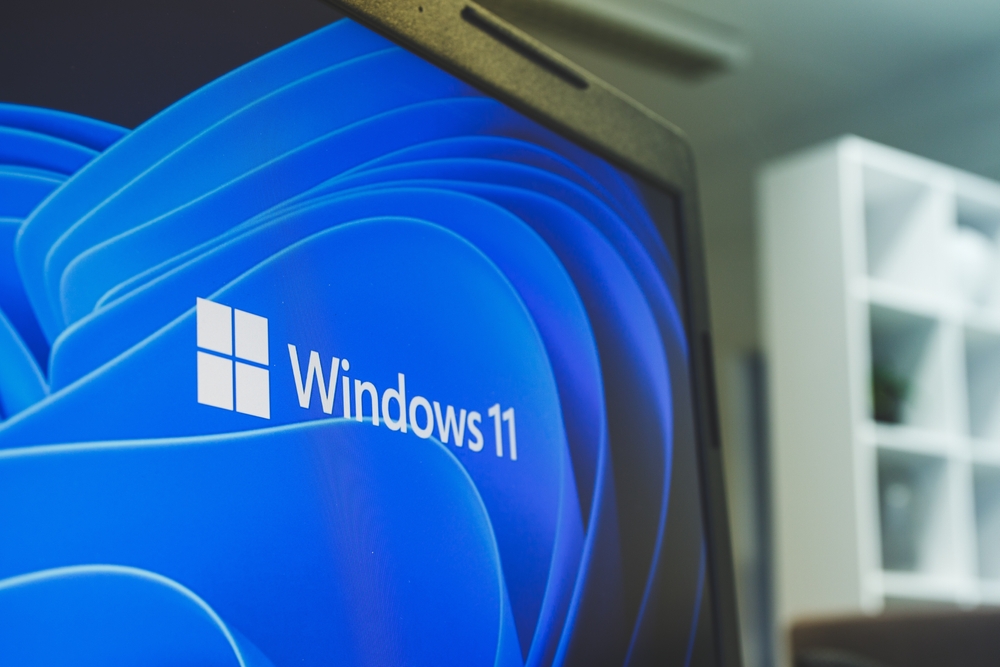 Addressing User Concerns
Windows 11 users have expressed dissatisfaction with the replacement of the old Photos app with the new one, citing a reduction in useful features. For instance, the old version allowed users to search for images based on specific scenes when synced with OneDrive, enabling seamless cloud storage photo searches. The updated Photos application has reintroduced this feature, addressing a critical user concern.
Innovations in Photo Editing
Developers have reinstated the Spot Fix function, which employs a neural network-based algorithm to remove spots and unwanted objects from photos. However, the most noticeable addition is the background blur feature. Users can achieve this effect by opening a photo in editing mode, isolating the subject from the background, and clicking the "Blur background" button. The application automatically separates the selected object and offers customizable blur intensity, allowing users to tailor their photos to their preferences.
These updates are currently available in the beta version of the Photos application for Insiders on the Dev and Canary channels, notes NIX Solutions. The timeline for their integration into stable versions of the application remains undisclosed.