Recently, Izzi Smith, a SEO analyst at Ryte digital agency, posted a poll on Twitter in which she asked if knowing the proven ranking factors helps SEOs do their job. In particular, get approval for the implementation of certain decisions from the management.
The survey included three answers. The votes between them were distributed as follows:
"Yes" – 42.2%
"Yes, so I lie sometimes" – 31.2%
"No" – 26.7%
A total of 446 votes were received.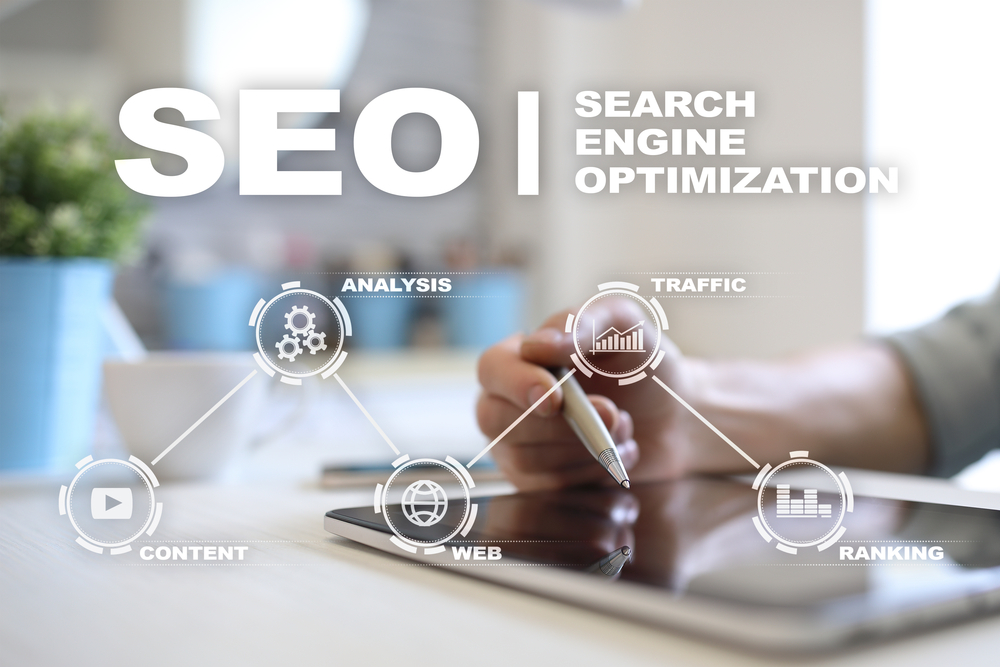 This poll was not without humor, but if we take into account the votes cast for the option "so I lie sometimes," the share of positive answers will be even greater. So, proven ranking factors for many executives can be a sufficient argument in deciding next steps.
NIX Solutions also adds that a couple of days ago, Barry Schwartz posted on Search Engine Land a list of those signals that, according to Google, are not direct ranking factors. This list includes the following items:
Google Assessor Guide
Google Ads
Mentions and likes on social media
CTR of search results
Return to SERP after going to the site
Dwell time
Bounce rate
User engagement metrics on pages
User behavior
Chrome data other than Core Web Vitals
Google Analytics data
Google Toolbar data
Site traffic
Abandoned carts on e-commerce sites
E-A-T
Adaptive design
AMP
Content accuracy
Author biography
Structured data markup
Word Count
Outbound links
Commodity prices
URL length
Availability
Ratings and reviews
Better Business Bureau estimates
Membership in associations and organizations
Domain age
3D and AR content
Email subscriptions
More pages
Content posting frequency
Domain authority as measured by Moz