The UK's Competition and Markets Authority (CMA) has initiated an inquiry into the cloud services provided by US tech giants Microsoft and Amazon, who hold a significant share of the country's cloud market.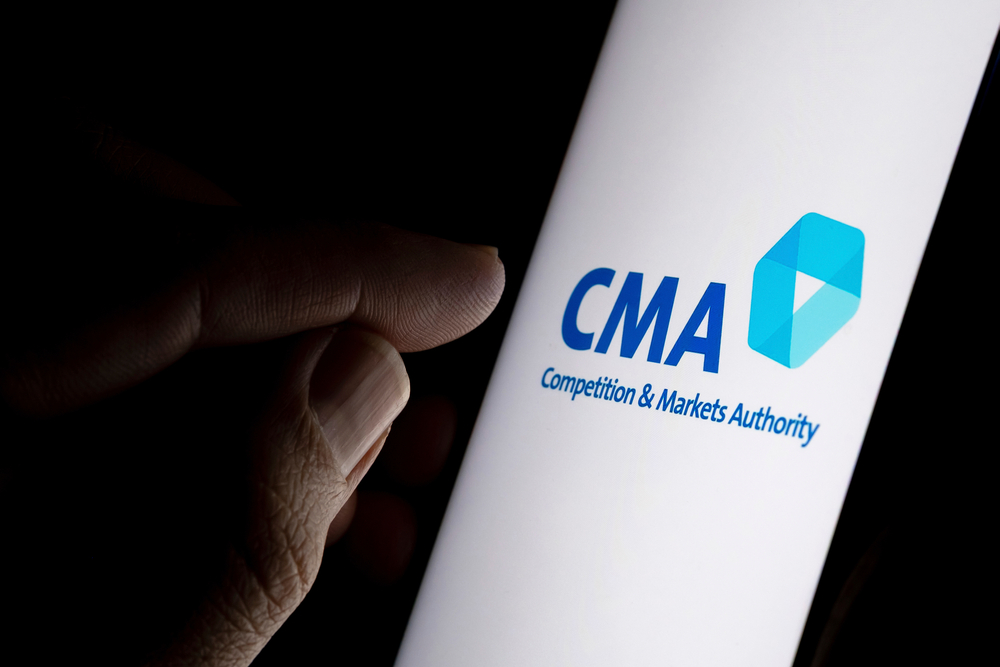 Concerns Raised by Ofcom
This investigation comes in response to a request from industry regulator Ofcom, which raised concerns about various aspects of these cloud services that hinder customer choice and competition. Ofcom identified several issues, including data migration fees imposed on customers when switching service providers, preferential discounts for users who stick with the same company, and technical obstacles that restrict customers from freely transitioning between different providers.
Scrutiny on Microsoft
Ofcom also expressed specific concerns about the software licensing practices of certain cloud providers, with Microsoft being singled out for scrutiny.CMA's chief executive, Sarah Cardell, stated, "The CMA's independent panel will now conduct an investigation to determine whether competition is working well in this market and, if necessary, determine what action needs to be taken to address any problems it finds."
Market Dominance
While Amazon is not explicitly mentioned in the official statement, Ofcom data reveals that Amazon and Microsoft jointly dominate 70-80% of the UK cloud market.
Concerns Due to Market Position
Ofcom's concerns about the practices of these American tech giants stem from their dominant positions in the market.
NIXsolutions notes that the ongoing CMA investigation is expected to last up to 18 months and is scheduled to conclude no later than April 4, 2025.