Webmasters are actively complaining about the new system for generating search snippet titles in Google and have already dubbed this update "titlepocalypse", as some sites began to lose traffic.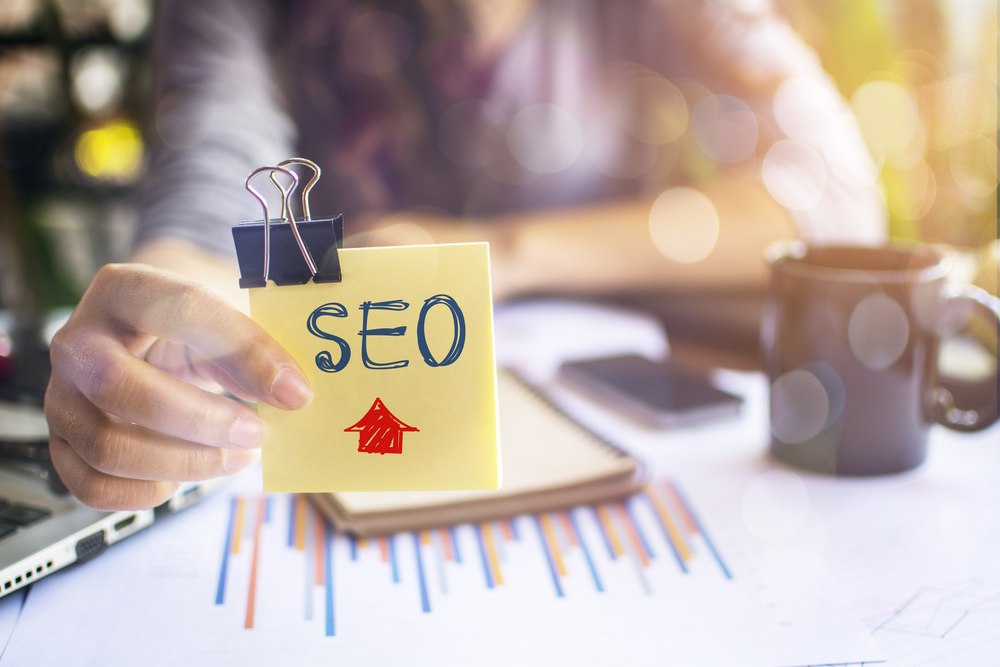 Drop in CTR
Well-known expert Lily Rae, who is actively monitoring this update, cited as an example a subfolder on an ecommerce site where title tags were replaced by Google with <h1> tags, which made page titles look worse in search results. As a result, CTR decreased by 0.6%, and clicks fell by more than 60 thousand in a week. At the same time, the average position remained the same (i.e. there were no changes in the ranking), says SearchEngines.
Barry Schwartz from Search Engine Roundtable asked if all possible variables were taken into account. Ray replied that there was also a slight drop in impressions. The number of relevant searches has probably decreased. However, even with this in mind, the drop in CTR was too large.
Wrong region
The topic Google has given for feedback on this update in the Search Console Help forum also mentions incorrect region in Google rewritten titles – along with other bugs.
Problems with disease pages
On a health-related topic, Google adds the word "vaccination" to the headings of pages that talk about illness, but not vaccinations.
Letters capitalization problems
In the example given by Jennifer Slagg, Google is losing capital letters. Both words in the phrase "vice president" must be capitalized. And this is not an isolated case.
The system needs improvement
There are other errors reported by the webmasters. It looks like the system needs some work.
As a reminder, Google launched a new search snippet generation system last week. At the same time, the company did not initially announce this update, but officially confirmed it after mass messages from webmasters, notes NIXsolutions.
According to Google, the new system is dynamic and responsive to changes on the pages, and the main recommendation of the search engine remains the creation of quality title tags. In 80% of cases, the text from these tags will be used to form the title of the snippet.