In a recent webmaster hangout, Google employee John Mueller noted that slower URLs can affect the ranking of other, faster pages on the site.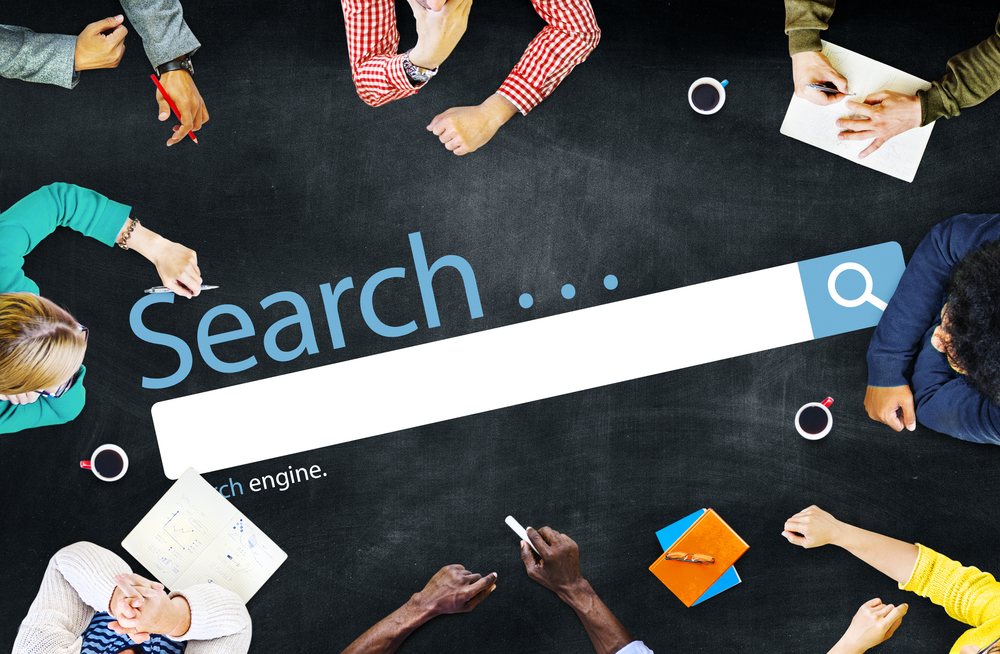 This is possible when Google cannot determine the loading speed of these faster URLs and their structure is similar to that of the slower ones.
The question was about measuring loading speed using Core Web Vitals metrics that will be part of the new Page Experience ranking signal.
SearchEngines explained that Google is trying to make the best possible point score across all the metrics it uses in its rankings. However, when it comes to download speed, Google doesn't always have enough data. Therefore, the search engine can use aggregated data based on metrics for other URLs on the site.
NIX Solutions adds that meanwhile, if a site has a subdomain or subfolder with slow pages, and the rest of the site is fast, then Google is likely to rate that section of the site correctly and it won't affect other pages. However, different situations are possible.