Google has announced the end of support for several tags and attributes for videos and images in Sitemap. This decision was made after an assessment of their current importance by an expert council. Deprecated tags and attributes will no longer work after August 6, 2022, the documentation for them has already been removed.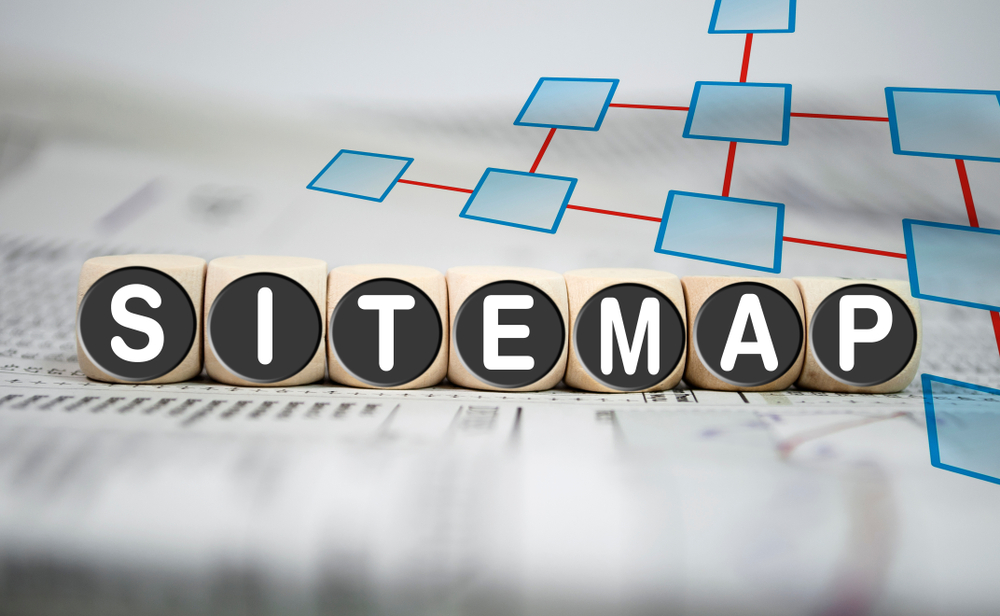 The following tags and attributes are affected:
Sitemap for images: caption, geo_location, title, license.
Video sitemap: category, player_loc[@allow_embed], player_loc[@autoplay], gallery_loc, price[@all], tvshow[@all].
SearchEngines says thatdue to the end of support for these tags, developers do not need to take any immediate action – they can either remove them before the specified deadline, or leave them unchanged. However, in the future, Search Console will start showing warnings about obsolete tags and attributes in sitemaps.
NIXSolutions adds that you can read the sitemap documentation here.
Earlier in April, also as part of the "spring cleaning", Google disabled the "URL Parameters" tool in Search Console. According to Google experts, the tool is hopelessly outdated, since the search engine, without outside help, is perfectly able to determine the usefulness or uselessness of GET parameters for a site.