Sites using Google Analytics 4 can now take advantage of the Google Search Console Insights content performance analysis tool. Until recently, resources that connected GA4 could not see almost any useful content information in Search Console Insights, but now this has changed.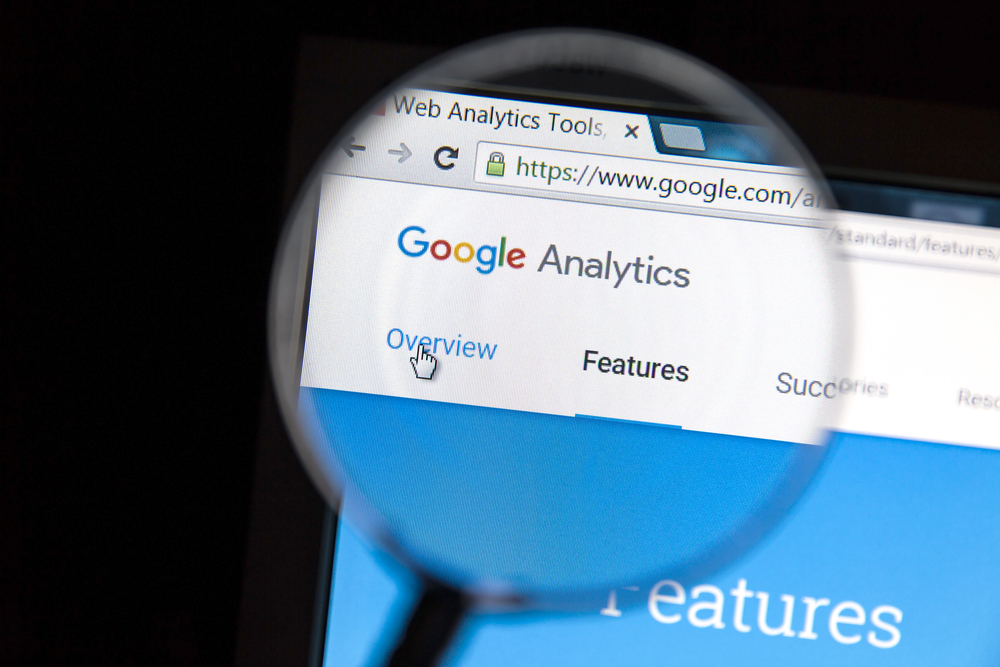 Google announced the integration of the tool with GA4 on their Search Central Twitter account.
Recall that the beta version of the Search Console Insights content performance evaluation tool became available in August 2020. It uses data from Search Console and Google Analytics to give you a more holistic view of what's happening on your site. The final, wider, launch of the tool took place in June 2021, says SearchEngines.
GSC Insights aggregates information from the search, compares it with the statistics of the site itself, and presents the received data in the form of convenient cards "Google Search", "new content", "popular content", "referring URLs from other sites", etc.
NIX Solutions adds that integrating the tool with Google Analytics 4 is a logical step in light of the news that the company will be deprecating Universal Analytics in favor of Google Analytics 4 next year. October 1, 2023.