The Fall of Apollo and Reddit's API Shutdown
Apollo is dead. Long live Apollo. Reddit recently closed its API to third-party developers, resulting in the shutdown of the popular Apollo app. It was a rather unfortunate event that led to many subreddits going on strike and some users leaving the platform for good.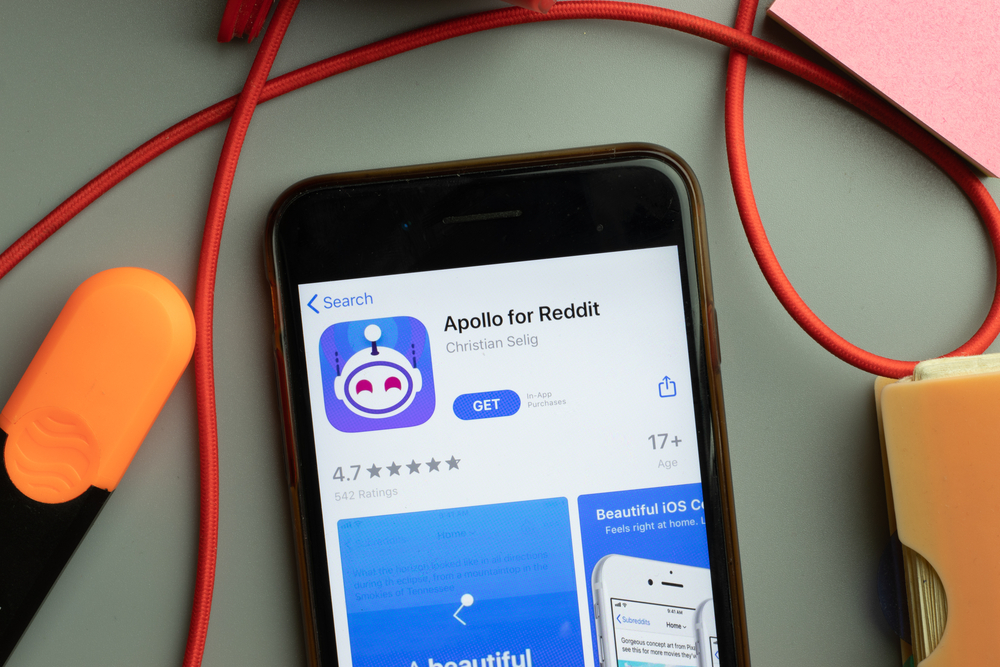 The Aftermath: Reddit's Flagship App Downloads Soar
Now all this is behind us, and the question is acute – what is the result? In mid-June, downloads of Reddit's flagship app skyrocketed. It was at this time that the fight between Reddit and Apollo began, just a couple of weeks before the API shut down.
Factors Influencing the Surge in Downloads
Why? It's probably a combination of Apollo users who didn't hate Reddit enough to delete their account, and all the hype generated by the many complaints about Reddit's decisions. Some say all news is good news. It is not always possible to agree with this, but it seems that in this case it is exactly so.
Apollo's Popularity: Download Stats
One might ask – how big was the Apollo? Apollo has been downloaded over 500,000 times in 2023 and over 4 million times since 2018, according to AppFigures.
Reddit's Growth and Revenue
Since its growth, the Reddit app has been downloaded 3.6 million times, according to AppFigures. This is 17% or 600k downloads more than the previous month. Have incomes increased as a result?
Reddit's Modest In-App Purchase Revenue
Reddit doesn't make a lot of money from in-app purchases, which is a surprise to many, so get ready for some small numbers.
Average Daily Revenue and App Store Dominance
Reddit mobile apps average $16,000 in net revenue per day. And this, together with the App Store and Google Play, although the App Store accounts for 70% of revenue.
Revenue Surge and Subsequent Decline
Like the number of downloads, revenue grew, but not for so long, notes NIXSolutions. In July, revenue grew for about a week, bringing the average daily figure to $20,000, probably due to the influx of new users who chose to stay with the official application. However, as soon as the surge subsided, revenue fell. Last week, net income fell 10% to only about $11,000 a day.
Reddit's Monetization Challenges
Those who want to crucify Reddit will be happy about the fall, and those who don't will say the numbers are too small to be significant. Compared to other social platforms that are able to monetize their users, Reddit leaves a lot of money on the table.