Reddit Strike: Communities Against New Fee
Following Reddit's plans to charge fees for access to the service's data and API, more than 8,000 communities on the platform went on a 48-hour strike, shutting down access to their forums. The new terms have shocked third-party app developers, who will now have to pay millions of dollars annually.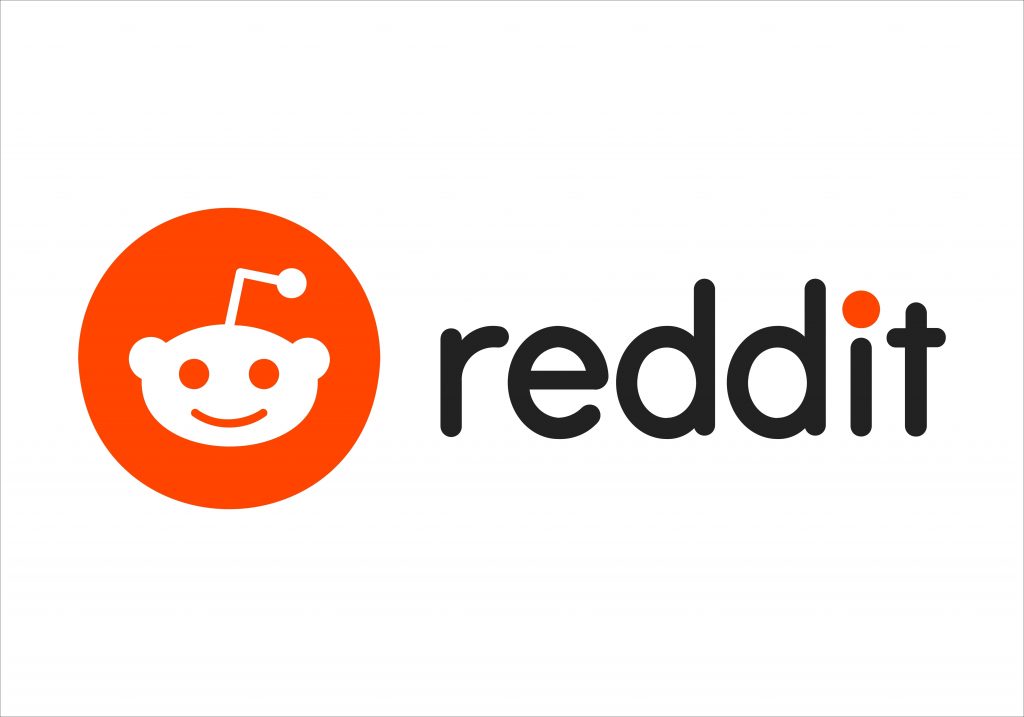 The indifference of the leadership of Reddit and its consequences
Steve Huffman, founder and CEO of Reddit, expressed complete indifference to the strike and said that it would not have a "significant impact on the site's revenue." He urged employees to ignore the protests and expressed hope that many forums will resume work on Wednesday.
Reddit's future plans and developer outrage
Despite the indignation of the developers, Huffman does not plan to change his plans, notes NIXSolutions. He stressed the need to improve the product and launch critical modification tools. Meanwhile, he warned employees against wearing branded stickers to avoid taking out the wrath of users on them.