Google has launched the Passage Ranking update announced in October 2020 in the US. This was reported by search officer Danny Sullivan on Twitter.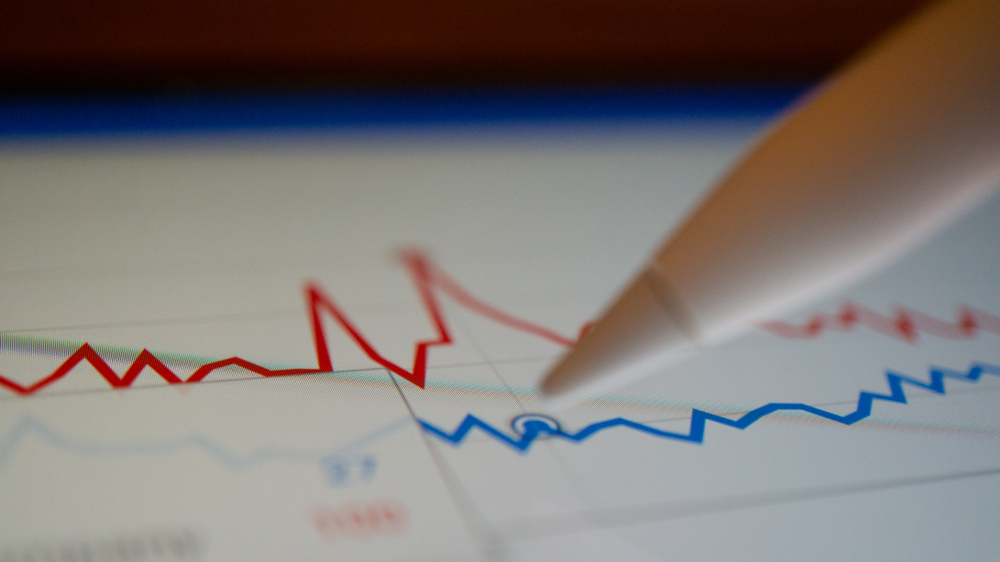 At the moment, snippet ranking is only implemented for US English queries. In the near future, it will also be launched in several more countries in English, and after that in other countries and in other languages.
As previously reported by SearchEngines, the update will be global and will affect 7% of searches in all languages. It will help Google better understand pages with good but poorly structured content. It will not affect the appearance of search results.
Interestingly, Google now officially calls this update "Passage Ranking" and not "Passage Indexing" as it originally did.
The original wording was inaccurate as it was actually a ranking change, not an indexing change, and caused confusion in understanding this update.
NIX Solutions reminds that Google planned to launch Passage Indexing at the end of 2020, but the year ended and it was never implemented.
As for Passage Ranking and selected snippets, they are different systems.