Opera has announced an upcoming integration with AI-based automated content generation services for its mobile and desktop versions.
Opera developers plan to add the capabilities of popular generative AI chatbots to the sidebar of the browser. In addition, work is underway to enhance the user experience with new features that will interact with the capabilities of chatbots.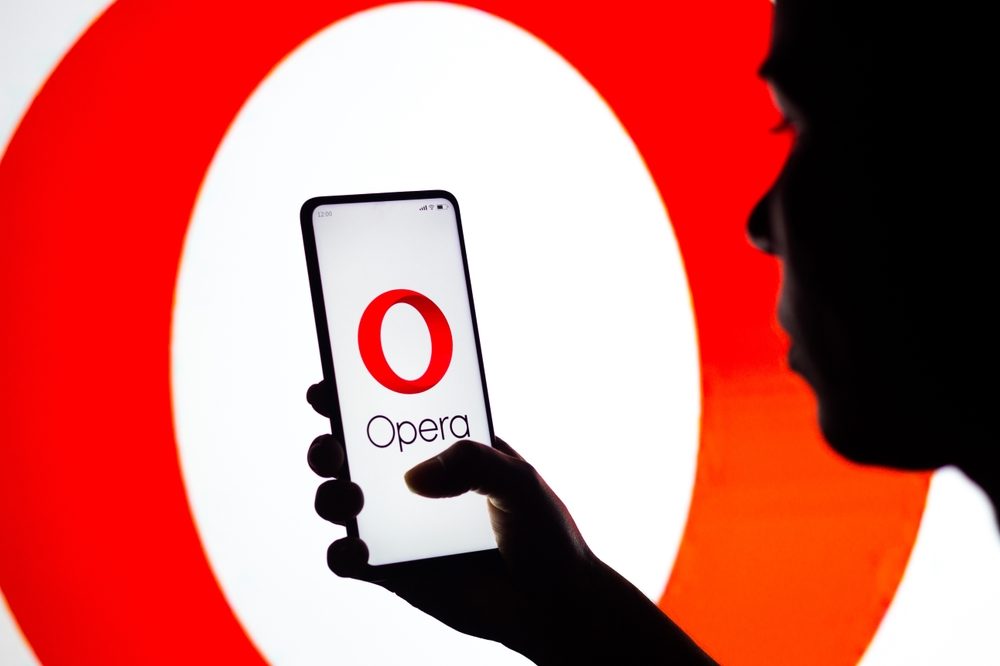 One such feature will be a "Shortcut" button added to the address bar, which will allow you to use the Chat GPT tool to create short summaries of any web page or article, says SearchEngines.
"The Internet is constantly replenished with content in quantities that are difficult to process. With generative AI accelerating the creation of written materials, there will be more and more content. In addition to providing users with access to artificial intelligence services such as ChatGPT, Opera also decided to look at this possibility from a different angle and develop an AI solution that filters all content and summarizes it for users in an appropriate way," the developers explain.
NIX Solutions notes that the explosive success of ChatGPT has forced IT corporations to implement artificial intelligence capabilities into their services at an incredible speed. Last week, Microsoft unveiled a new AI-powered Bing search, and Google unveiled its "experimental AI conversation service" called Bard.