Google has published more detailed information on the timing of the transition to the new version of the Sites service, which was announced in 2017. This is reported by SearchEngines.
In 2019, Google announced that all domains would have to complete the transition by the end of 2021. The company has now unveiled a more detailed roadmap, as well as a new Classic Site Management tool that is designed to make it easier for site owners to migrate to the new version of the service.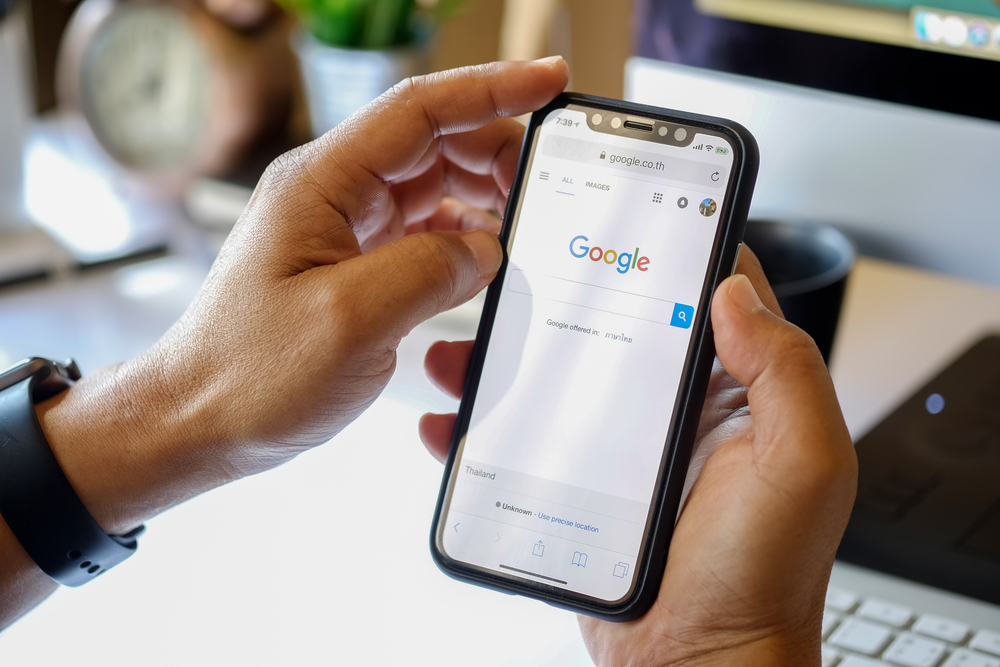 The main stages of the transition:
Starting from August 13, 2020, the new version of Sites will become the main system for creating websites.
From May 2021, it will be impossible to create websites in the classic version.
From October 2021, editing existing classic sites will become impossible.
The classic version of Sites will be discontinued in December 2021. When they try to open a site created in this version, users will no longer see its content. All existing classic sites will be automatically downloaded as HTML files, saved to the owner's Google Drive, and replaced with draft versions of the new sites for the owner to view and publish.
All sites existing in the classic version must be migrated by December 2021.
For more information on migrating from classic to newer versions of Google Sites, see the G Suite Admin Help.
NIX Solutions reminds that the Google Sites service was launched in 2008. In 2011, access to it was opened to all users.