Microsoft has made it much more difficult to choose third-party programs as default in the latest builds of Windows 11. Whether the user wants it or not, they will have to use the built-in programs.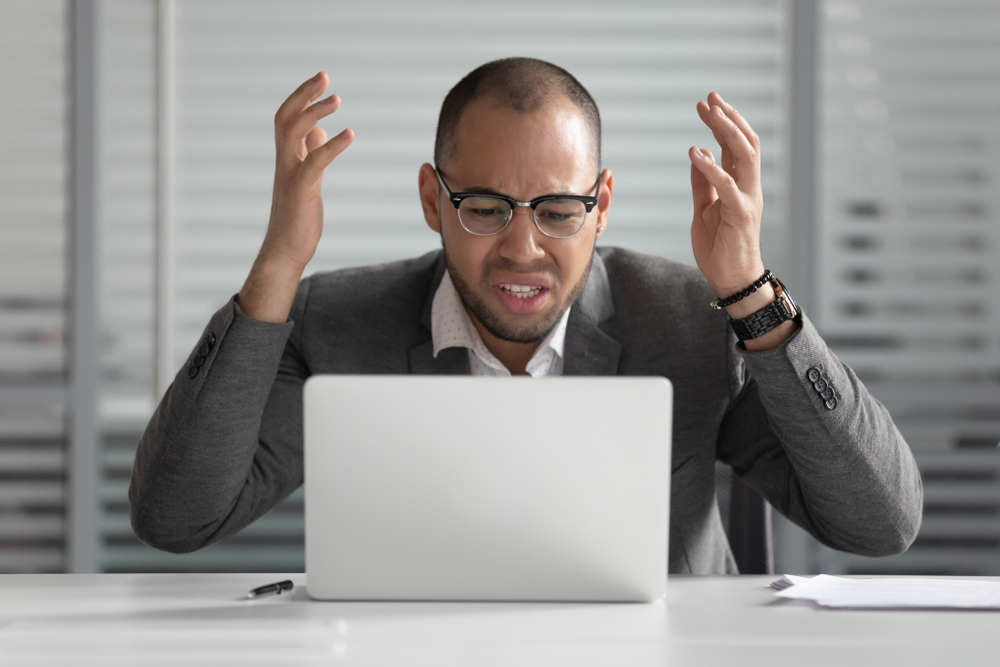 Previously, you could go into the settings and change the default browser from Edge to any other installed one – for example, Chrome. The same goes for programs for viewing photos, videos, listening to music and everything else – the user simply chose the right program for these types of data.
Now, in order to change the default program, you need to manually assign one or another program for each file extension. And in the case of photos, there can be a couple of hundred such extensions, says iGuides. At the same time, you may not even know which extension or internal link corresponds to a particular action (for example, what type of link is followed by web links from programs and games). In this case, sites will still continue to open in Edge, and not in another browser.
If a program prompts you to select it as the default and you agree, then Options will open, but they will not need an option, instead you will see all the types of files that this program can use. You need to manually reassign each type, and in some cases this will not even be possible.
There are several thousand types of files and data in Windows, and it seems absolutely unrealistic to manually assign them to third-party programs instead of built-in ones, notes NIX Solutions. It is unlikely that those users who appreciate this operating system for its flexibility of settings like it.