Google has posted a new video that provides tips on how to test Page Experience signals unrelated to Core Web Vitals.
SearchEngines says that the search engine divides all the factors within the new Page Experience signal (page usability) into two groups: Core Web Vitals and everything else (HTTPS, mobile optimization and no intrusive interstitial elements).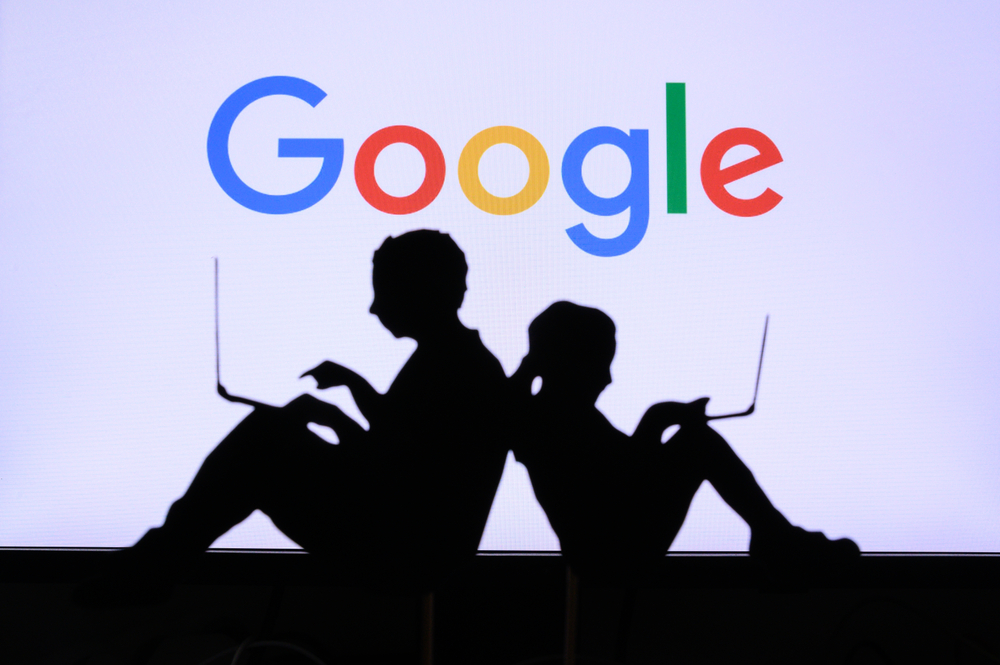 The video focuses on the second group of factors – how to test each one.
HTTPS
Everything is simple here: the site either uses HTTPS or not.
It is also important to ensure that the rel=canonical attribute is added to the HTTPS versions of the pages.
Finally, you should make sure that HTTP traffic is redirected to the HTTPS version of the URL.
Optimization for mobile
This factor is associated with a number of issues that can lead to poor user experience on mobile devices.
If the site is built using a modern, responsive design, then it probably meets the required criteria.
Google, for example, makes sure that text isn't too small to read and links aren't too small to click. The site should not show clear signs that it is not optimized for mobile.
Search experts recommend the following:
Make sure the content is scaled to the correct size when users open the site.
Set the minimum height and width for clickable items.
These settings, which may require developer assistance, will make site navigation more user-friendly.
There are other aspects of mobile optimization that might require more work, such as removing obsolete plugins like Flash.
You can test specific URLs against Google's criteria in this area using the Mobile Optimization Checker, and you can test your entire site in Search Console, notes NIXSolutions.
Interstitial elements
This factor assumes the absence of annoying pop-ups. There are no automatic tools to check this, but if the site actively uses such elements, then there may be problems.
In general, Google recommends avoiding overlapping the entire page with something irrelevant. Also, users cannot be required to reject the message in order to access the page.
Advertisements on the page should not interfere with what the user wants to do.
It is important to remember, however, that these requirements do not apply to interstitial ads used for:
Messages related to legal reasons (requirement to prove age);
Cookie notification;
User authorization;
Messages that a subscription is required to access content.
Checking AMP pages
Google also has a separate tool for checking Accelerated Mobile Pages (AMP).
As a reminder, Google started launching the Page Experience update on June 15th. The deployment of the update will last until the end of August. Earlier this month, Google also updated the composition of the factors that go into the new signal. It now no longer includes Safe Browsing.