In a new episode of the Search Off the Record podcast, Google employees discussed how the search engine recognizes the content of the video, reports SEOnews. The guest of the issue was Danielle Marshak, who holds the position of Google Search Product Manager for Videos.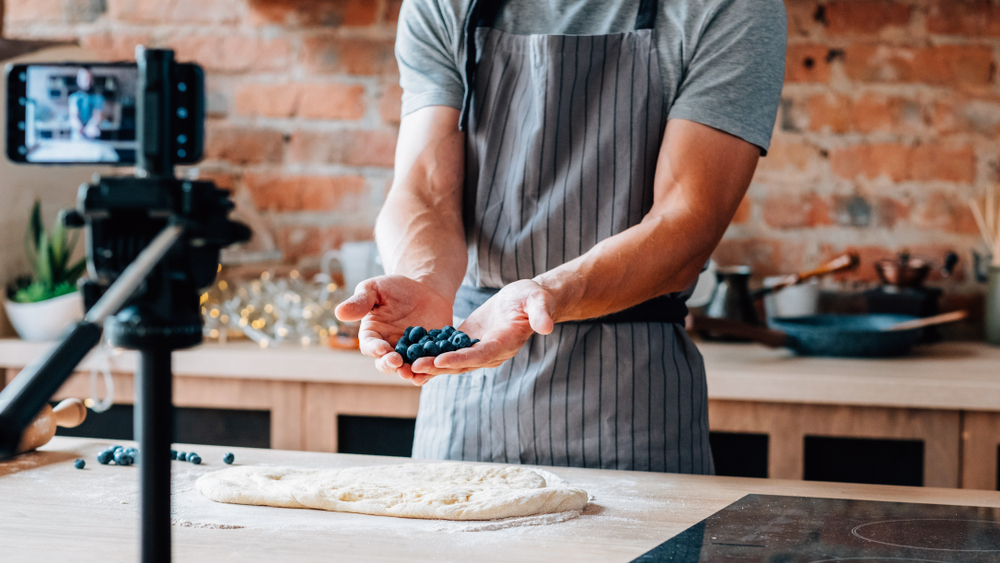 According to Danielle, the search engine "extracts" the content from the video in several ways.
Google uses the audio from the video file to understand what words are spoken in the video.
From the video, the system can extract symbols, such as titles, to understand where the important points of the video are.
Visual information can be used – objects, animals, movements, but Google is still difficult to work with.
In some cases, the search engine uses structured data. Also, structured data is useful for Google in that it helps to find videos.
Additionally, Danielle Marshak revealed on the podcast that Google is working on showing more short videos in search results as it is a clear and concise format for getting answers to certain queries. A short video is a vertical video less than 5 minutes long, notes NIXSolutions.
This format is really cool because it is very concise. You can get a lot of information in a short period of time, as well as get to know different opinions and perspectives… We believe that such content can be useful for various types of search queries, and we are experimenting with showing it to users more often," Danielle explained.