Google has completed a long rollout of the latest algorithm updates targeting junk content and spam links. Information about this appeared on the Google update history page.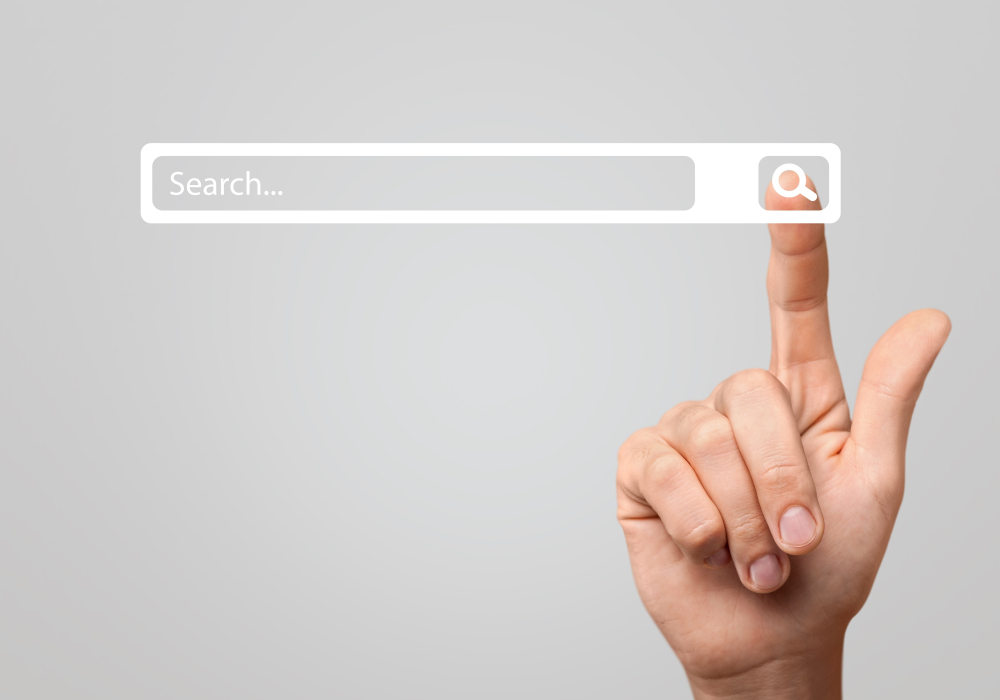 December 2022 Helpful Content update and Link Spam update lasted about a month – the first a little more, the second a little less. How this was reflected in the issuance can be seen on the charts of SERP monitoring systems: Rank Ranger, Cognitive SEO.
As you can see, bursts of volatility were not as frequent, and in many respects this allows to assert that the latest updates did not have such a strong impact on the issuance as expected, says SearchEngines.
However, according to John Mueller, the duration of the update has nothing to do with its intensity. The timing of updates usually depends on Google's internal settings – "Some things can just be enabled (like a final UI update), others take time (like two current updates)."
NIX Solutions reminds that Google launched an update to the algorithm aimed at useless content on December 5th. Without waiting for its full deployment, on December 14, the search engine launched another update aimed at combating link spam. Both upgrades were expected to be completed before the end of 2022. However, Google has slowed down the rollout of updates over the New Year holidays so as not to disrupt business during the high season.