Google is updating the Assessor Guide for the second time this year. Now the formula E-A-T (expertise, authority, trust) contains another E – experience and sounds like E-E-A-T, and the manual itself has become 9 pages longer.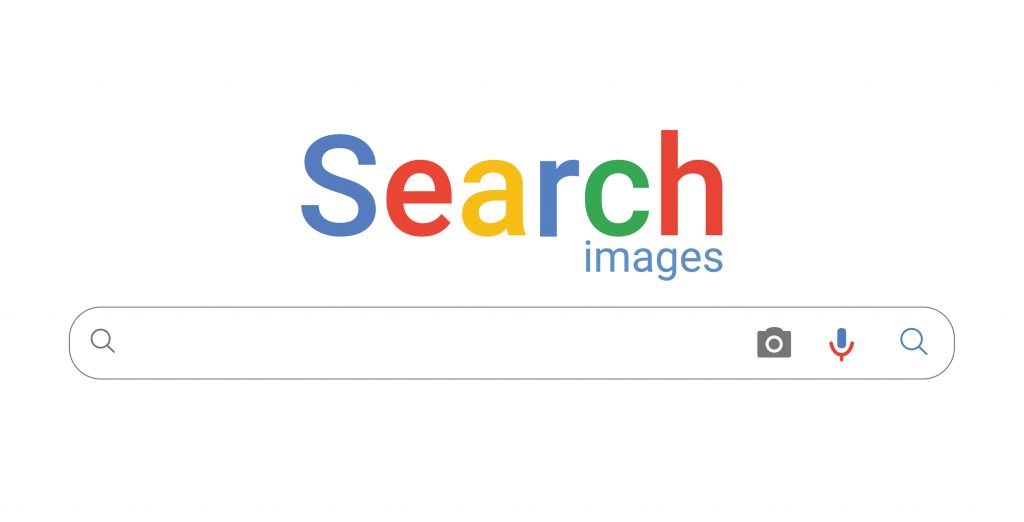 According to Google, the "experience" metric takes the quality of pages in search to a new level.
When you create content for a site, do you draw on your experience with the product, visiting the place, or talking to someone who has done it? In some situations where the user needs other people's hands-on experience rather than just expert knowledge, such content will be more valuable, says SEOnews.
Experience, expertise and trust directly affect the credibility that the site inspires users. And it is Trust that remains the most important indicator of the E-E-A-T formula, notes NIX Solutions.
Google added that sites with a low Trust score will have a low overall E-E-A-T score, no matter how high the other components are.