Google has updated the Lighthouse Site Checker tool to version 8.4. The new version of the technology is already being used in PageSpeed ​​Insights. It will become available in Chrome DevTools after updating the browser to version 95, which will be released on October 19.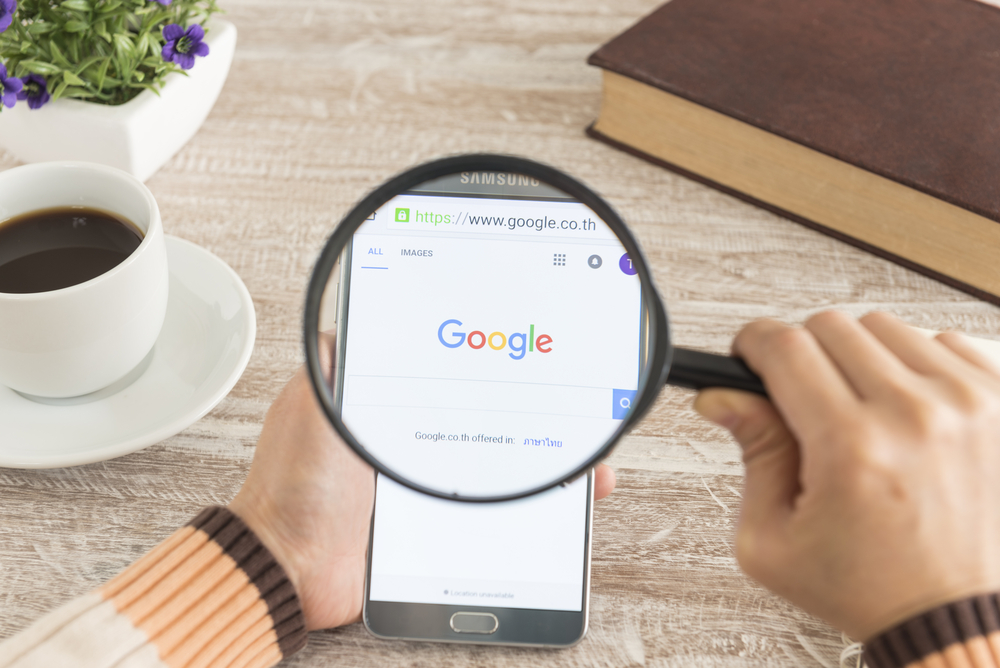 The main change in Lighthouse 8.4 is the addition of two new checks:
for lazy loading of images in the LCP viewport;
for the viewport meta tag.
Checking for Lazy Load Items in the LCP Viewer
Lazy loading images helps improve page loading speed. However, elements with lazy loading that are in the LCP viewport (rendering the largest content) negatively impact this metric, says SearchEngines. A new version of Lighthouse will help solve this problem.
According to Google, using lazy loading too much degrades LCP, and this issue is especially true for WordPress sites that automatically add lazy loading for all images by default.
The newer version of Lighthouse introduces a lazy load checker to diagnose this issue. To avoid degrading the LCP score, all images in the LCP viewport — the portion of the page that users see first — should not use lazy loading.
Lighthouse will now detect if there are lazy items in the LCP viewport.
Viewport meta tag validation
Lighthouse also has a new check that determines if a page's head section has a viewport meta tag. The absence of this element can lead to a decrease in the FID score (delay after the first entry), notes NIXSolutions.
As a reminder, in Lighthouse 8.3, developers took the first step towards measuring what happens after a page has loaded. This work is being carried out as part of the Fraggle Rock project, which is now in its early stages.