Google recently completed its core ranking algorithm update in October, which unfolded over a period of 13 days and 23 hours, commencing on October 5, 2023, and concluding on October 19. The announcement about this update was made through the Google update history page and Google Search Central's Twitter account.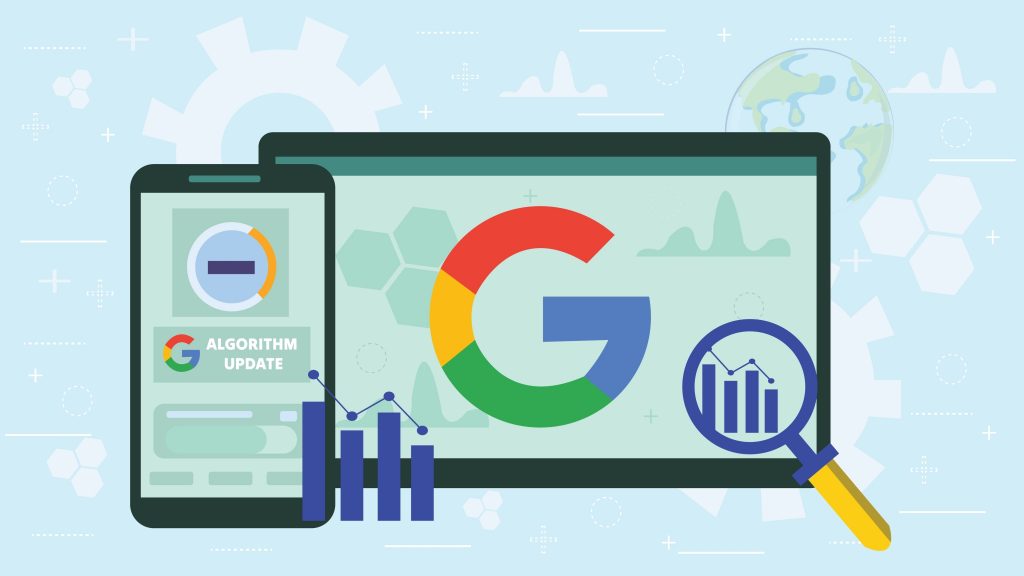 Impact on Web Rankings
This latest core update has garnered considerable attention from Western experts, who unanimously deem it the most impactful Google core update of the year. The convergence of this update with ongoing adjustments to the spam detection system may have contributed to the significant disruption it has caused. Many websites have experienced a substantial decline in both traffic and conversions, and the timeline for recovery remains uncertain. There is a sense of concern among our Western colleagues.
Content Sites Hit Hard
The loss of traffic has been particularly pronounced for content sites, with a focus on news and entertainment content, seeing declines of up to 70%. Webmasters have reported the intermittent disappearance and reappearance of their pages in Google search results. Notably, websites that had held positions in the top 3 for more than three years have suffered a visibility reduction of over 45%, with their places often being occupied by resources featuring duplicate content and grammatical errors.
Future Expectations
This marks the third core algorithm update of the year, following those in March and August, notes NIX Solutions. Western experts do not hold high hopes that another core update will be postponed until the end of the year, potentially occurring as early as December. The SEO community remains watchful and adaptive in response to these frequent adjustments.