Google has initiated a new core algorithm update, with details shared on the Google Search Central X account and the Google update history page. The update is expected to conclude within two weeks.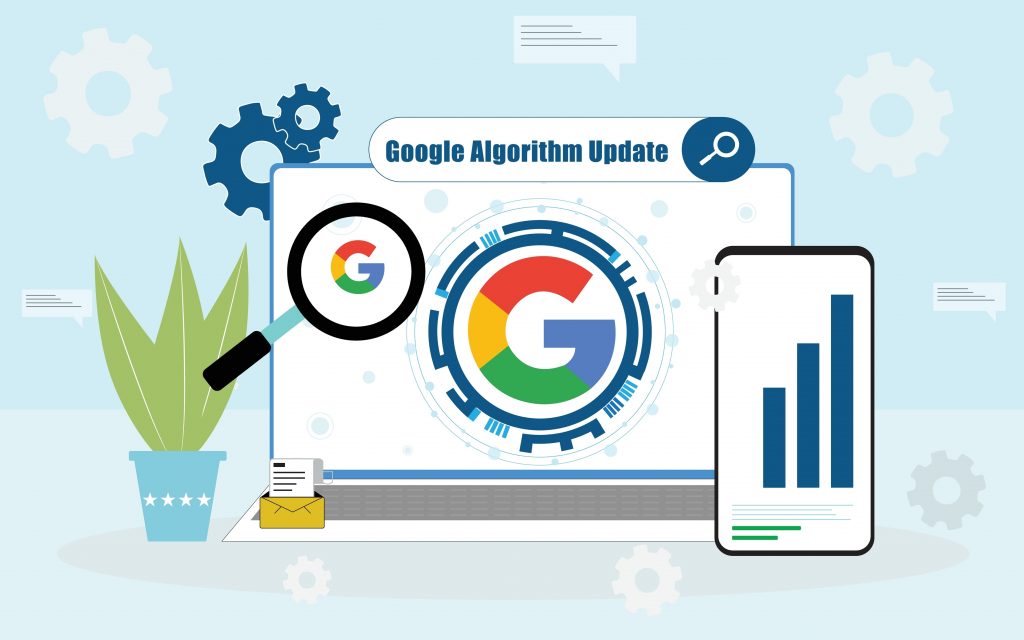 Simultaneous Updates Raise Concern
Just one day prior, Google implemented an update to its spam detection system. This move has raised concerns among western counterparts, as the concurrent deployment of two updates makes it challenging to anticipate the specific impact on websites. Comments on X request Google to pause updates for some respite.
Monitoring Search Result Fluctuations
While most SERP monitoring tools have yet to detect significant shifts in search results, a few, like Serpstat, are already showing increased volatility. Webmasters are advised to vigilantly monitor their analytics and search visibility in the coming weeks.
NIX Solutions reminds that this marks the third Core Update this year, following updates in March and August, with the latest core algorithm update concluding less than a month ago.