Google has recently introduced Emoji Kitchen to its search engine, an innovative tool that empowers users to craft customized emoji combinations effortlessly.
How to Access Emoji Kitchen
To access Emoji Kitchen, simply initiate a Google search for "Emoji Kitchen," then click the "Get cooking" prompt. This will grant you access to a creative space where you can blend various emojis to match your preferences, whether you desire an angry pumpkin or a panda donning a cowboy hat.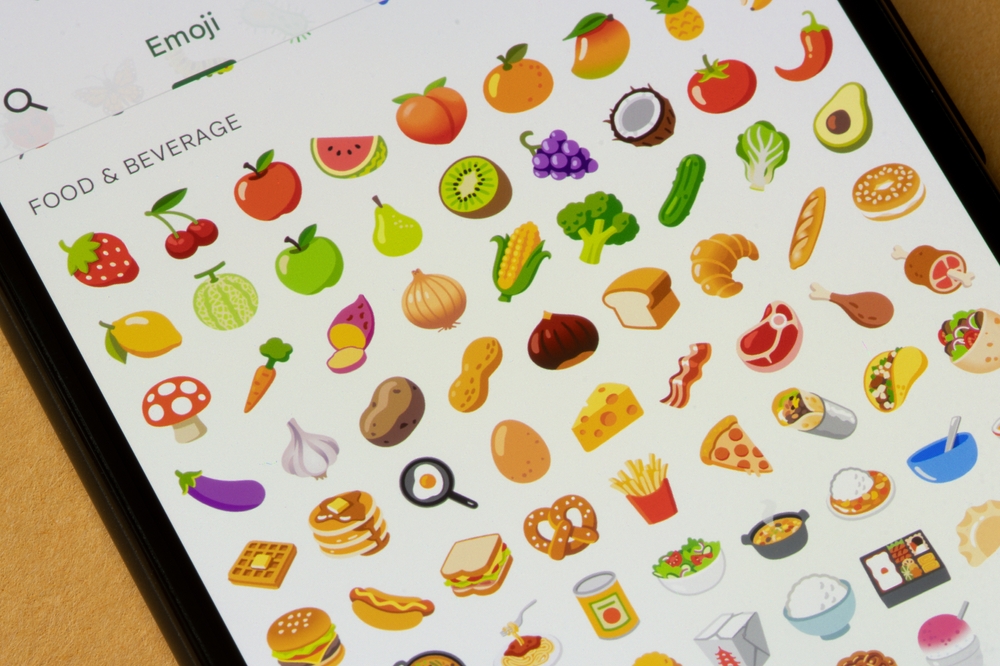 Endless Combinations and User-Friendly Features
Emoji Kitchen offers flexibility, allowing users to combine dozens of different emojis or even utilize a randomizer to generate unique combinations. Once you've created your ideal emoji fusion, you can easily copy it to your device's clipboard and paste it as a sticky note into a message or document.
Cross-Platform Compatibility
This handy tool is accessible not only through web browsers but also the Google app, extending its usability to iPhone owners, who can now utilize Emoji Kitchen and seamlessly share their creations via iMessage. Previously, Emoji Kitchen was exclusively available to Android users via the Gboard virtual keyboard app.
A Note on Emoji Variety
While Emoji Kitchen provides a delightful emoji blending experience, it's worth noting that the emoji variety may be somewhat limited compared to Gboard, adds NIXSolutions. However, it's possible that Google will expand this selection in the future.