Last June, Google began testing the Profile Power widget for some businesses. It appears in search results for business queries and in your Google Business Profile dashboard.
Testing was successfully completed, and round widgets, showing how well and efficiently the company's business profile is filled out, appeared for all businesses in Google search results.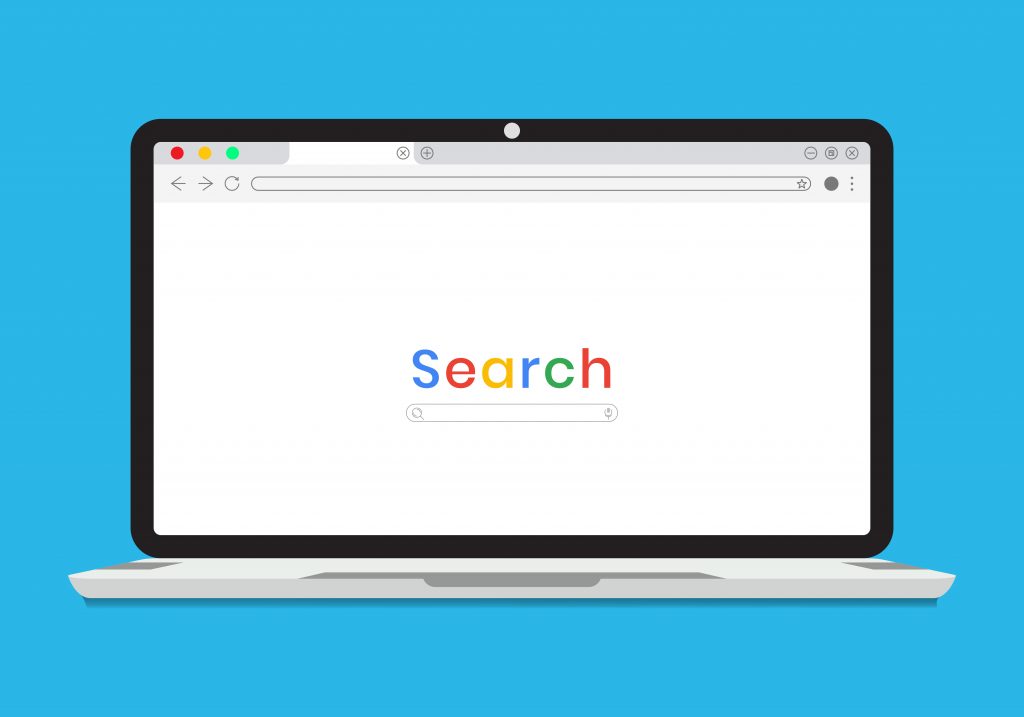 You can determine the status of the profile by the color of the chart: if it is green, then, according to Google, the profile is completely completed, and if it is yellow, it needs to be improved.
It is noteworthy that a large number of Western experts are not too happy with this innovation. As it turned out, only businesses that use all the features of the Google Profile, including advertising, can get the coveted green circle.
So one of the SEO specialists, whose business profile, in his opinion, was completely filled out, saw a yellow chart in the profile of his company.
By clicking on the Complete Info link, he went to a page offering to complete the profile: In the next step, Google suggested that he create an advertising campaign in Google Ads. The "Skip" button led to a page that said he could come back to it later.
"So, in order to complete my profile, do I need to sign up for Google Ads? Wow," an SEO specialist rages on Twitter.
NIX Solutions notes that other owners of "blank" profiles believe that it would be better if there were no diagrams at all than those that cannot be brought to 100%. SEOs are particularly affected, who get panic calls from clients because their search profiles are incomplete and what that looks like in the eyes of their own clients.