Users' app reviews in the Google Play Store will no longer appear immediately. It may be delayed up to 24 hours according to the new policy of the store. This is how Google wants to fight mass user action when users decide to destroy the app's reputation as a form of protest.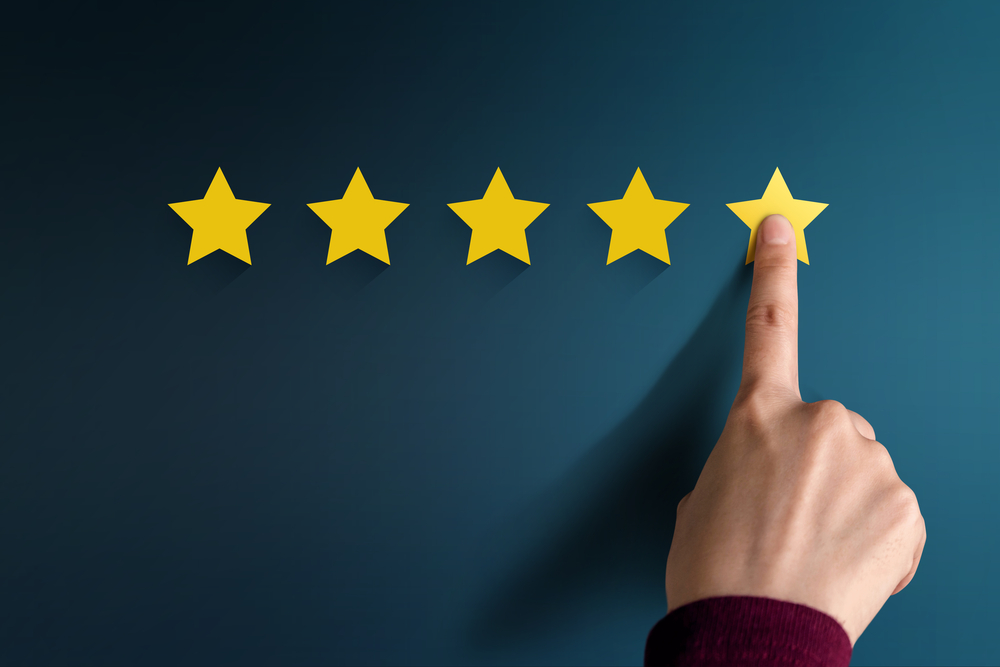 Massive "collapses" of the applications rating occur on Google Play regularly. For example, in 2020, a dispute between two bloggers brought down the rating of TikTok, the most popular video app in the world, to two stars.
The new policy is as simple as possible. App reviews are usually posted within 24 hours of creation, although the time frame isn't set in stone – it could be a little more or less.
Although new reviews will not be visible to other users, developers will be able to see them immediately. This allows them to respond and address potential issues users are experiencing before the review is made public, says TechToday.
Google also says the new policy will help it better detect suspicious ratings. Google does not disclose the exact meaning of this term. It seems that the company will evaluate in this way if a campaign is launched against any application. The time delay can prevent unwarranted bad reviews from appearing publicly.
The other side of the coin is likely to include acquired reviews. Although Google rules do not allow developers to pay for positive reviews, there are many companies that offer similar services. Delaying verification processing can help Google detect these campaigns and also stop them.
NIX Solutions adds that the new delay could also eliminate heated discussions among users. Explosions of reviews are often dynamic when other users see others share their hatred in the heat of the moment.