Google announced the release of an updated version of the Google Photos app. Despite the fact that the release for Android and iOS will take place within the next couple of weeks, details about the app's new features have already appeared on the company's blog.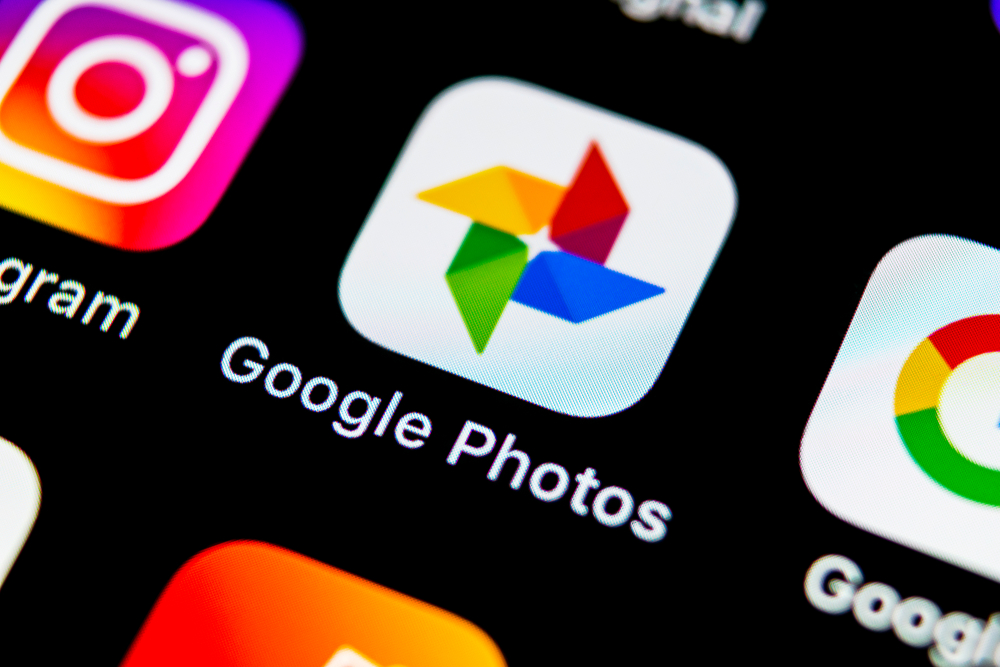 The new version of Google Photos will update the search for photos and videos. There will be new filters that allow you to quickly sort and search for the content you need, says SearchEngines. By pressing just one button, you can keep only one type of content on the screen (for example, albums, shared albums, favorites, folders on the device, etc.), and then sort it.
In addition, the application will have the "Import Photos" option, with which you can easily copy photos and videos from other services or devices to Google Photos. Under the current section with photos and albums, another one will appear – for imported photos. They'll also be easy to search and sort, edit, share with family and friends, and experience them in new ways with Memories, notes NIXSolutions.
There will also be quick access to screenshots. Now every time when taking a screenshot, the user will be able to go to the folder where previously taken screenshots are stored. In addition, the screenshot you just took will display a menu with the ability to crop the frame, copy the text, and go to image search using Google Lens.