Google Maps has recently introduced a new feature called Immersive View, which allows users to explore select cities in a more immersive way. The new feature provides users with a 3D view of their surroundings, providing greater detail and context to their location.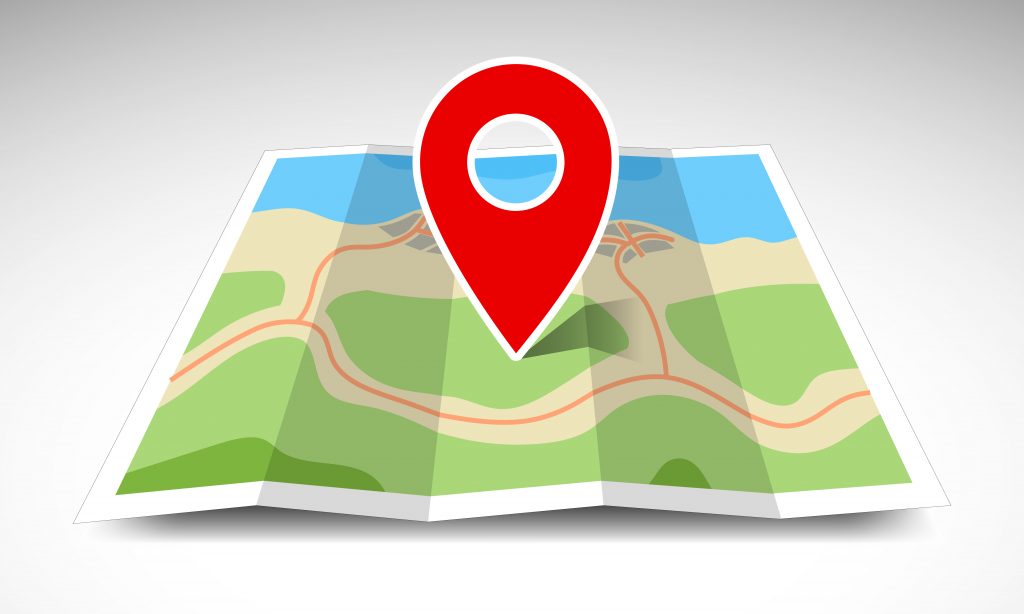 Rollout of the Feature
The Immersive View feature is currently being rolled out to select cities around the world. As of now, users can experience the feature in New York, San Francisco, and London. Google plans to expand the feature to more cities in the future.
How to Access Immersive View
To access Immersive View, users must zoom in to street-level view in one of the supported cities. Once in street-level view, they can click on the "Immersive View" icon located in the bottom right corner of the screen.
Benefits of Immersive View
Immersive View provides several benefits to Google Maps users. It allows them to explore their surroundings in greater detail and get a better understanding of their location. It also provides a more engaging and interactive experience for users, making navigation more fun and enjoyable.
Moreover, the feature can be particularly useful for tourists and travelers who want to get a better sense of the city they're visiting. It can help them plan their route more effectively and discover new points of interest.
Google Maps' new Immersive View feature is a welcome addition to the platform, notes NIXsolutions. It provides users with a more immersive and engaging experience, allowing them to explore select cities in greater detail. While the feature is currently limited to a few cities, Google plans to expand it in the future, providing more users with the opportunity to experience it.