Last week, Google confirmed the launch of an update in local search, called the November 2021 Local Search Update. Deployment began on November 30 and was completed on December 8.
Local search expert Joy Hawkins, along with her agency, analyzed the features of this update and which companies won or lost in the end.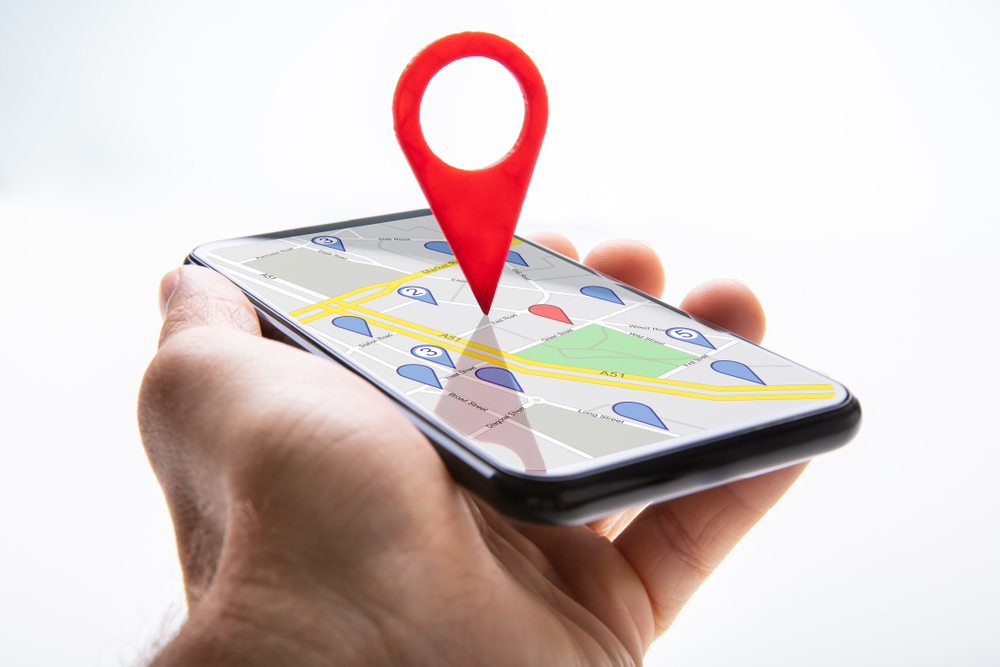 Significant changes in the ranking were noticed by the agency staff on December 6, reports SearchEngines. As a result of the upgrade, smaller and lesser-known companies that were closer to the user began to rank better than established companies.
Google said it had "rebalanced the factors that make up the algorithm." The agency noted that proximity to the user gained more weight, while some relevancy factors became less influential in ranking.
Which business categories were affected by the update?
According to Hawkins, this was the biggest update in local search since the Hawk update in 2017. At the same time, it affected some categories more than others.
Thus, strong changes in the ranking were observed in such categories as lawyers, household services, dentists and many others.
Winners
The winners in this update were:
Companies that do not have keywords in the name, but have strong competitors that have them.
Branches of famous companies. In almost every example, it was observed that the company's main address became ranked worse, while newer offices improved their positions.
Losers
The losers in this update are:
Companies that ranked really far from their office.
Companies that have keywords in the title.
In the past, keywords in a company name had a lot of weight, notes NIX Solutions. This has often led to companies deliberately adding them, despite the fact that this violates Google's recommendations.
As a result of the November update, those companies that later appeared on the market and try to follow Google's recommendations have significantly improved their positions.