Google is testing the ability to search by video. This will save users from having to watch long videos to find out if they contain information of interest.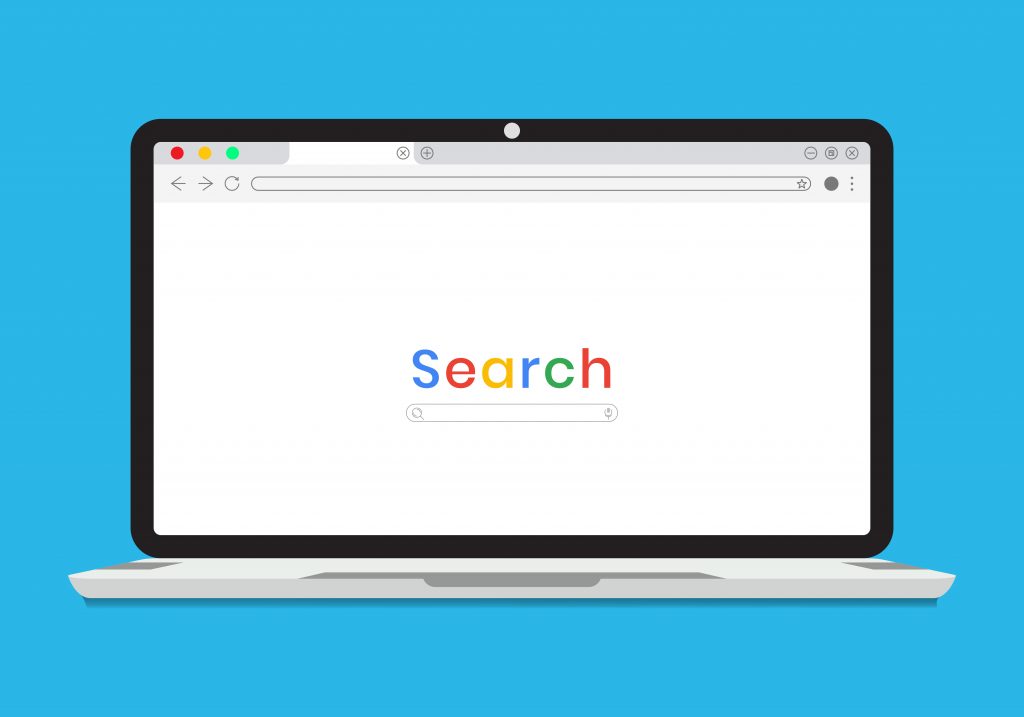 For example, in a movie about Agra, the user is only interested in Fatehpur Sikri, but how do you know if there is something about this city in the video? Google now allows you to search for anything mentioned in a video right from the search. Just enter a search query using the "Search in video" function to quickly find what you need.
The feature has officially launched in India, says SearchEngines, but there are already indications on Twitter that video search is being tested in the US.
NIX Solutions reminds that in 2021, Google began supporting two new markup types for video content: Clip and SeekToAction. Both types of structured data are designed to highlight key points in a video and are created to make it easier for users to find what they're looking for.