In mid-August, Google Discover began showing author names instead of resource names in the feed below articles. The experts who noted this were puzzled by the purpose of such an innovation. However, people decided that "Google is constantly testing something," so you should not attach much importance to this.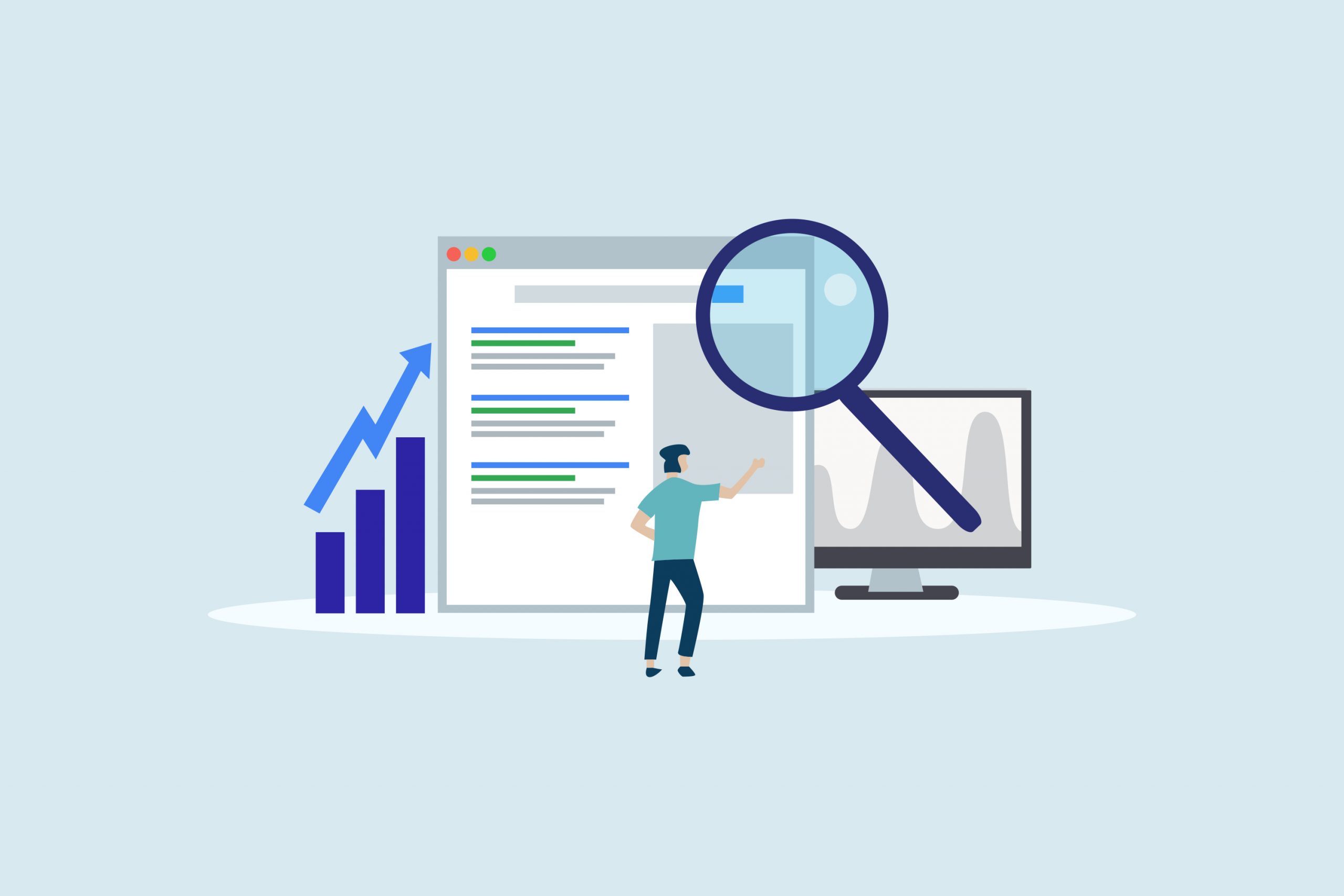 The other day, webmasters announced a new feature that appeared in Google Discover, which allows you to hide the content of a certain author from the feed. The option is directly related to the one that appeared earlier, says SearchEngines.
It is noteworthy that after blocking, all materials of the selected author disappear from the feed, even if they are published on several different sites. SEO specialists concluded that Google is very good at determining who and where is published. And this is a kind of turning point for the entire Internet – for the first time, the author is recognized as the main platform on which they post their content.
NIX Solutions reminds that recently Google began deploying a large-scale update of the Helpful content update ranking algorithm.