Google has announced that it will no longer offer its trip summaries feature for travel planning. The feature allowed users to create an overview of their itinerary, accommodation, and activities in a single place, making it easier to keep track of their travel plans.
In an email sent to users, Google stated that the feature would be discontinued starting March 31st, 2023. The company did not provide a reason for the decision but thanked users for their support and feedback.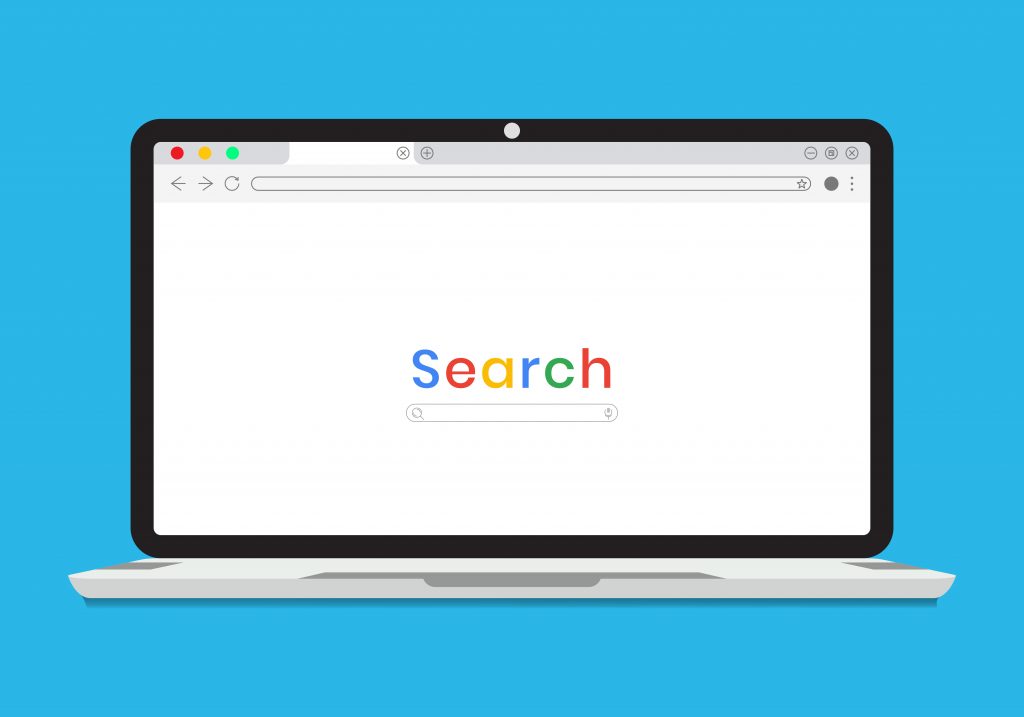 What Does This Mean for Users?
For users who relied on the trip summaries feature for travel planning, this announcement may come as a disappointment. Without the feature, users will need to manually keep track of their travel plans using other tools or apps.
However, Google suggests that users can still use its other travel planning tools, such as Google Flights and Google Maps, to find and book flights, hotels, and activities. Additionally, users can use Google Sheets or other planning tools to create their own itinerary, notes NIX Solutions.
Final Thoughts
The decision to discontinue the trip summaries feature may be surprising for some users, especially those who found it useful for organizing their travel plans. However, Google's other travel planning tools and third-party options can still provide helpful solutions for those in need of assistance with their travel planning.