Google employee John Mueller confirmed that technical problems with the site usually do not lead to loss of positions after a major algorithm update. If the resource lost positions after the Core Update, then the problems are related to quality.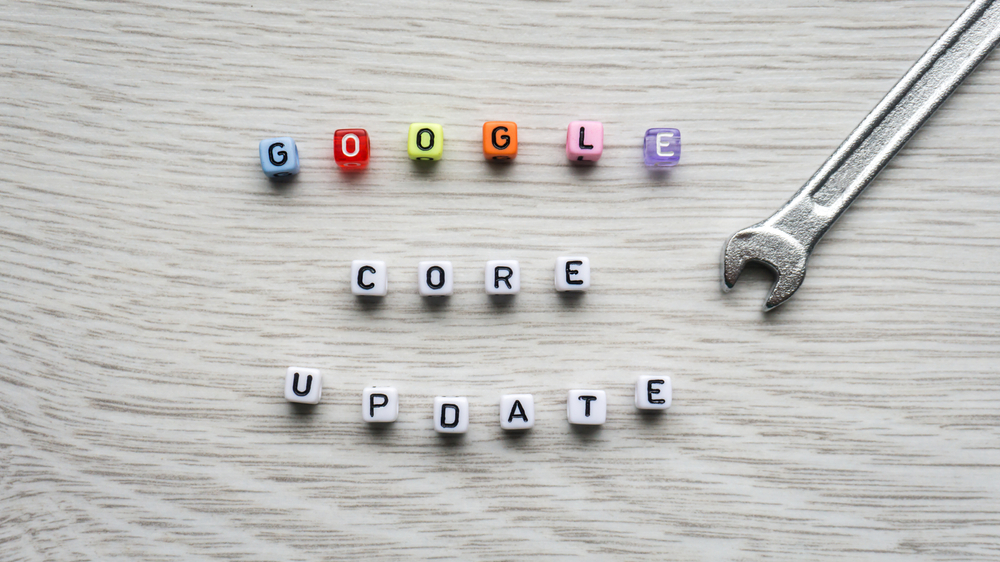 During a video meeting with John Mueller, one of the webmasters said that he had seriously updated the site, including the design. After the update of the main algorithm, the position of the resource and traffic have dropped significantly. It's been 6 months, but the site still can not restore the previous performance.
Muller suggested studying the Google blog post to understand how the update of the main algorithm works before drawing any conclusions. Minor technical issues, such as broken links or 404 pages, do not lead to ranking issues after the Core Update is launched, says SEONews.
The information that is used to evaluate the site as part of the main algorithm update is collected over a long period of time. It doesn't work so that if you have a technical problem while running Core Update, your site will suddenly crash.
NIX Solutions adds that apparently, Core Update is aimed primarily at assessing the quality.