Google Ads announced that Results Planner now also supports Shopping campaigns and Smart Shopping campaigns.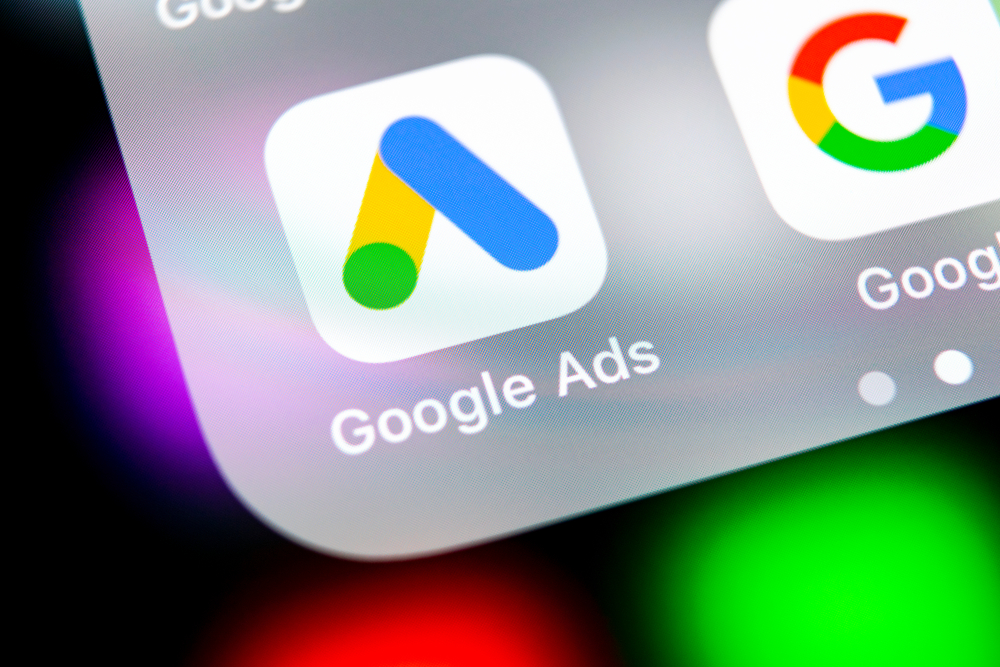 Using the tool, advertisers can:
learn about the possible results of changing certain campaign and budget settings;
manage budgets for multiple accounts and campaigns;
plan the upcoming seasonal periods more efficiently.
If the company's operations are affected by market changes, then Google Ads recommends to opt for making forecasts weekly until the market stabilize, notes SearchEngines.
Results of Planner forecasts are updated daily based on data from the last 7-10 days and are seasonally adjusted. The forecasts also take into account changes in the market during this period.
NIX Solutions reminds that the Results Planner received three new features in the past month: support for shared budgets, the plans sharing ability and delay conversion tracking.