Representatives of the online advertising industry assert that Google may face challenges in eliminating support for third-party cookies from its products until 2025. The UK regulatory review process and marketing considerations contribute to this delay.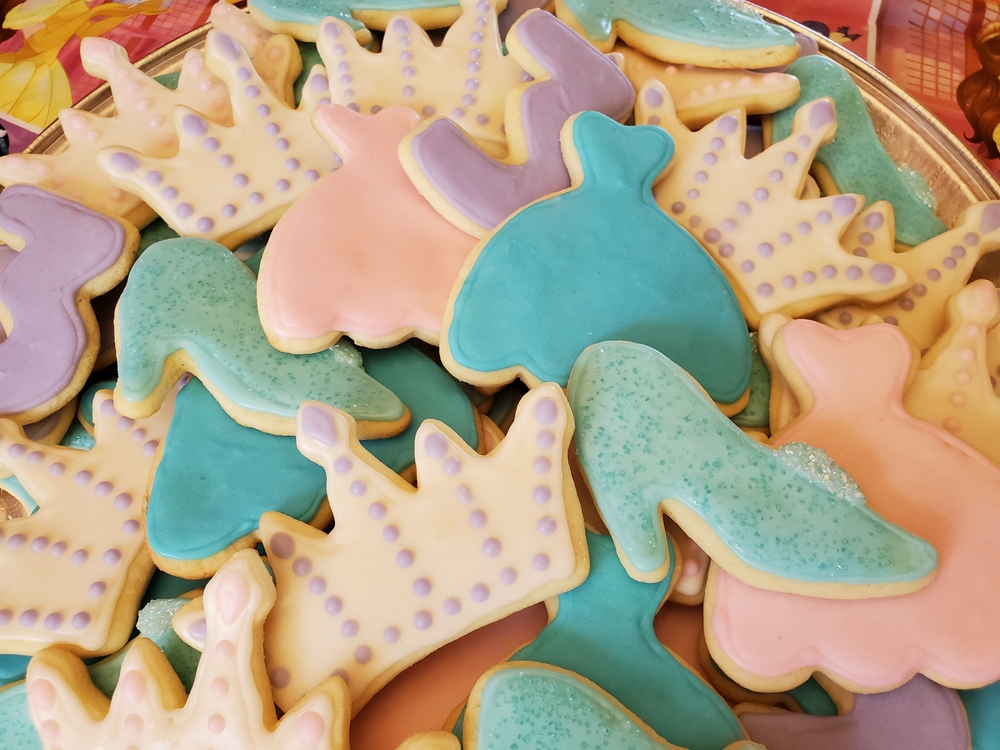 Google's Initial Commitment
Cookies, integral for tracking user activity across websites, became a focal point when Google announced its plan to disable third-party cookie support in its Chrome browser by 2024. Initially set to occur within two years, Google extended the transition twice, citing user security and privacy.
Industry Skepticism
Despite Google's reassurances, representatives in the advertising sector argue that meeting the specified deadline is improbable. They point to the actions of the British regulator and ongoing tests of an alternative—Privacy Sandbox technology. This technology involves data collection necessary for targeted advertising, undergoing assessment by the UK's Competition and Markets Authority (CMA).
Regulatory Hurdles and Market Concerns
The CMA's scrutiny and the Privacy Sandbox report raise concerns among market participants. Publishers fear revenue loss, advertisers anticipate additional costs, and there are worries about Google's influence on user data consent. Despite Google's intention to disable third-party cookies in the third quarter of 2024, challenges persist, including ambiguous documentation and a lack of clarity on testing procedures.
The CMA's ongoing review, set to continue until mid-2024, adds uncertainty, notes NIXsolutions. If the agency finds anti-competitive practices, a waiting period of 60 to 120 days may further delay Google's plans.
In conclusion, while some advocate an expedited transition to resolve the matter promptly, the broader industry expresses skepticism regarding the feasibility of Google's timeline.