Chrome celebrates its 15th anniversary this month with a major overhaul of its desktop browser, accompanied by a series of updates aimed at enhancing the user experience.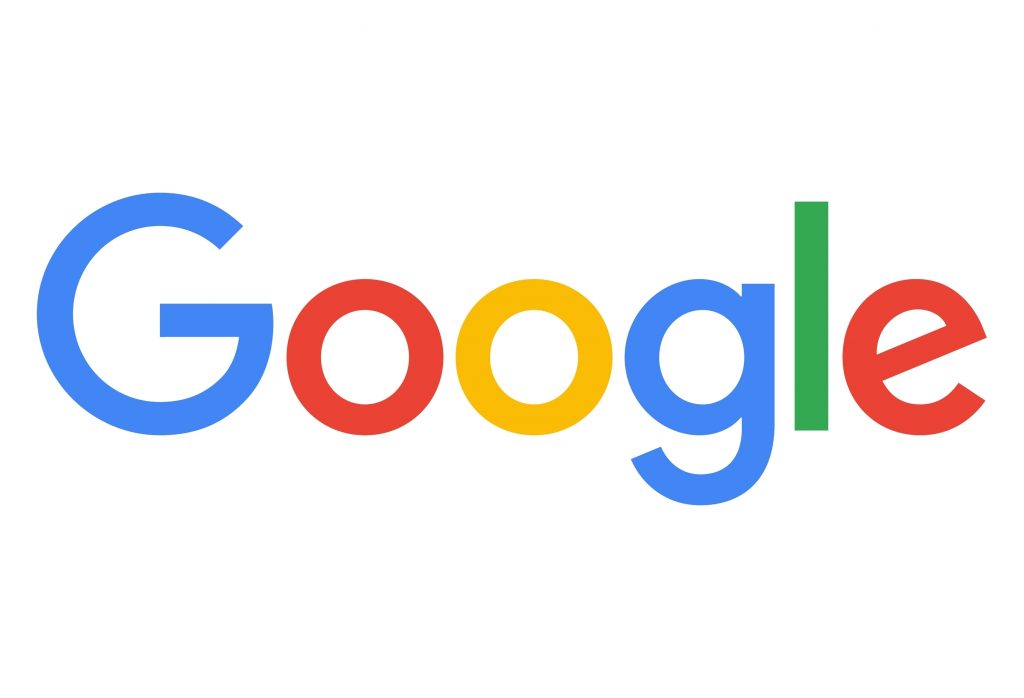 A Fresh Look and Enhanced Organization
In the upcoming weeks, Chrome users can expect a visually refreshed interface featuring a new color palette and updated icons, designed in line with the Material You principles. This update allows users to easily differentiate between work and personal accounts with the help of distinct colors, simplifying tab management. Furthermore, Chrome's settings can now sync seamlessly with the operating system's dark and light modes for a more cohesive experience.
Streamlined Access to Extensions
Chrome's functionality is also improved with the addition of an advanced menu, granting quick access to extensions like Google Translate and Google Password Manager. Accessing these extensions is as simple as clicking on the three-dot icon located in the upper right corner of the browser.
Efficient Web Page Information Retrieval
Browsing the internet becomes more convenient with a new feature that allows users to select "Search this page with Google" from the three-dot menu while on a web page. This action opens the Google search sidebar, providing a list of related queries, information about the page source, and the option to rephrase or refine the search query. Users can even pin the Google search sidebar to the toolbar for easy access.
Enhanced Safe Browsing
Google has also updated its Safe Browsing feature, which now evaluates the trustworthiness of visited websites in real time, adds NIX Solutions. By reducing the time between threat detection and prevention by 25%, user protection from malware and phishing sites is significantly improved.
In celebration of Chrome's 15th birthday, Google has not only given the browser a fresh new look but also enhanced its functionality and security features to provide users with a more seamless and secure browsing experience.