Today marks the 25th anniversary of Google Search. While Google was officially registered on September 4 and acquired the rights to the google.com domain on September 15, it's September 27 that holds special significance as the birthdate of Google Search. On this day, Google announced a remarkable achievement—the indexing of a record number of web pages by their search engine.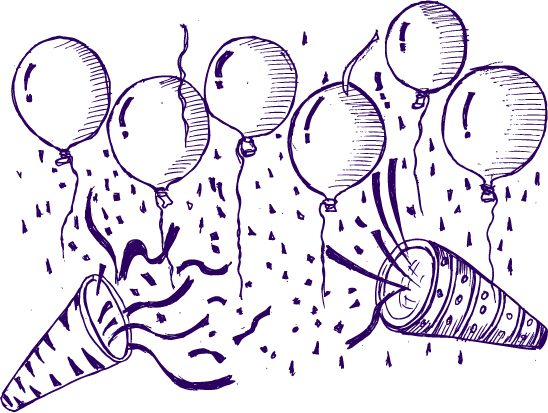 In honor of this milestone, Google has adorned its main search page with an animated doodle that showcases the evolution of Google logos over the years, along with delightful surprises within the Search experience, notes NIX Solutions.
In a blog post, the company expressed its sentiments, stating, "Twenty-five years ago, we launched Google Search to help you find answers to questions big and small. Since then, billions of people have turned to our products every day to do just that—satisfy their curiosity, start a business, begin their journey, or even slice a pineapple."
The company also emphasized its ongoing commitment to innovation, saying, "We love exploring new ways in which technology can enhance your daily life and remain endlessly inspired by how you use it. We are particularly excited about the incredible potential of AI to further our mission of improving the lives of people across the globe. As Sundar Pichai has stated, our quest for answers will lead to extraordinary technological advancements in the next 25 years. We look forward to building the future alongside you."
Happy 25th Birthday, Google!