Google's financial collaboration with Apple takes a unique turn, with 36% of its search advertising revenue flowing towards the tech giant, as disclosed by Alphabet's chief economic expert, Kevin Murphy, during the ongoing Justice Department's antitrust trial in Washington. This revelation, met with surprise from Google's chief lawyer, John Schmidtlein, and an Apple spokesperson, breaks the silence surrounding the details of their closely guarded agreement.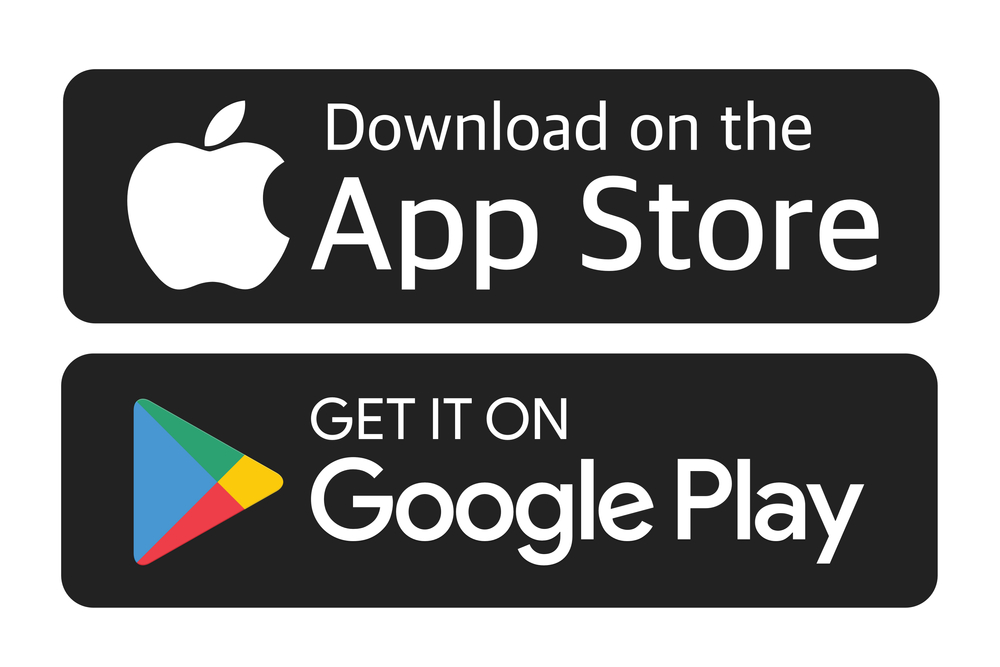 Origins of the Partnership:
Dating back to 2002, Google and Apple forged a strategic partnership designating Google as the default search engine on Apple Safari. This agreement is of paramount significance for Google, granting its search engine unparalleled access to the iPhone, the preeminent smartphone in the United States.
Financial Evolution:
Court proceedings have shed light on the monetary dynamics underlying this collaboration. In 2014, Google paid Apple a substantial $1 billion to retain its position as the default search engine in Safari. Subsequent years witnessed a remarkable surge, with payments escalating to $3 billion in 2017 and a staggering $15 billion in 2021, according to industry analysts.
Impact and Reach:
The implications of this partnership extend beyond the financial realm, notes NIXSolutions. With Google securing its presence as the default search engine, millions of iPhone users engage with Google's search services seamlessly. This strategic alliance contributes significantly to Google's foothold in the competitive landscape of online search.