Google has unveiled new measures to enhance transparency and data accessibility, aligning with the requirements of the European Union's Digital Services Act (DSA). The company's official blog post details the changes aimed at meeting the DSA provisions while providing valuable insights for both advertisers and researchers.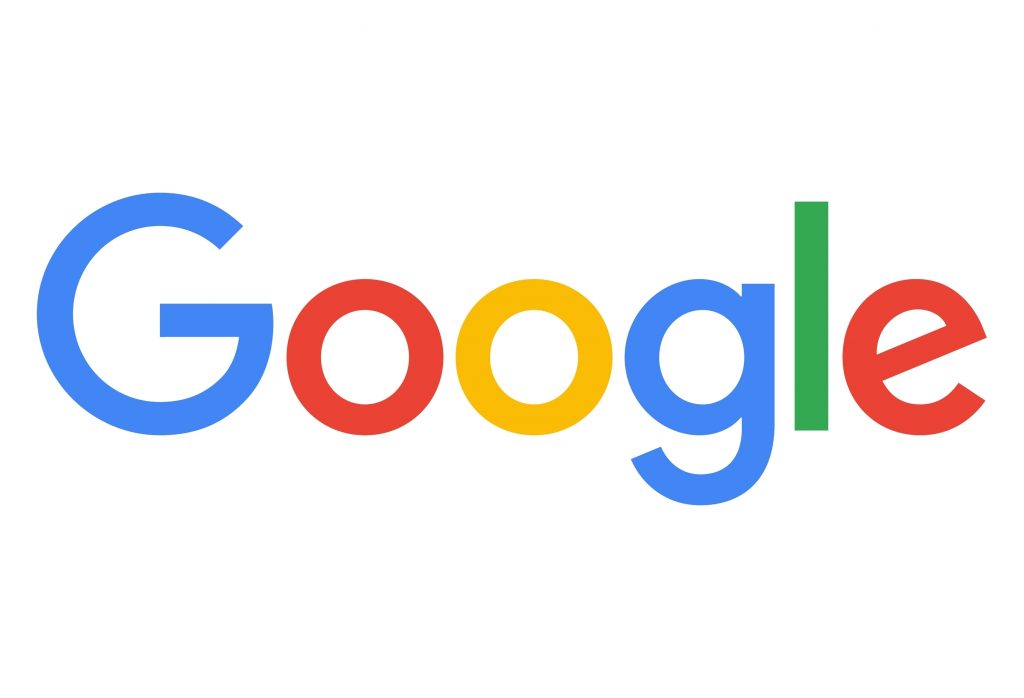 Expanding Ad Transparency
Under the DSA regulations, Google is expanding its Ad Transparency Center to provide more comprehensive information about ad targeting within the European Union. This extension builds upon the previously launched Ad Transparency Center, which offers detailed insights into Google's advertising policies and content regulations across its various platforms.
Enabling Research Access
Google is also responding to DSA's call for improved research access by opening up its data to researchers interested in understanding the functionality of key services such as Google Search, YouTube, Google Maps, Play Store, and Shopping. This initiative is designed to facilitate studies related to systemic content risks and operational practices. Additionally, Google plans to introduce a new Transparency Center, offering in-depth insights into its policies, content moderation practices, and more, notes NIXSolutions.
Alignment with European Legislation
As part of a broader trend among technology companies, Google is adapting its policies to align with European legislation, including the DSA. This legislation aims to hold tech companies accountable for the content hosted on their platforms. For instance, users of platforms like TikTok can now opt out of personalized algorithms that tailor content based on individual preferences.