Chrome, one of the most popular browsers, continues to evolve with even more personalization options for its users. A recent update for desktops has greatly simplified the process of customizing the appearance of the browser by moving the work with settings to the sidebar. New features make it easy and quick to change themes and backgrounds, and make efficient use of device resources.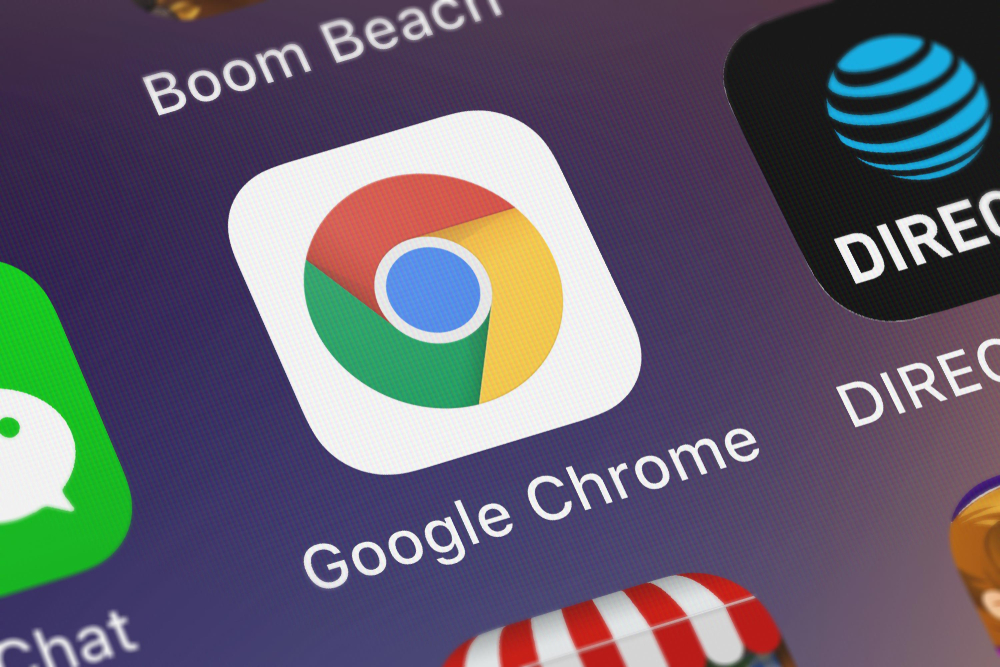 Simplified access to personalization settings
According to the information posted on the Google blog, the "Customize Chrome" icon is still in the lower right corner of the tab, but the panel with available functions is no longer full screen. Now this panel is located in the sidebar, which allows users to immediately see how the changes they make are displayed on the new tab page.
More personalization options
Chrome offers hundreds of images in various categories, as well as entire collections of works by different artists, which are available in the sidebar when you select the Change Theme tool. Now everyone can easily find the right theme or image to create a unique style for their browser. For those who experience difficulties with the choice, the function of changing backgrounds is available. By selecting any collection of themes and clicking on the "Update daily" button, you can enjoy a variety of images that will automatically change in the background.
Easily return to the previous browser view
The Chrome sidebar remembers changes to settings as you make them. This means that the user can return to the previous view of the browser at any time if they need to undo the changes made or try a different style.
Recall that at the end of 2022, Google added modes to Chrome to save memory and charge the battery of the device. Now the browser uses up to 40% and 10 GB less memory, which ensures smooth operation of tabs and allows you to extend the battery life of your device.
The Chrome Desktop Update has made it much easier to personalize the look and feel of your browser, allowing you to easily change themes and backgrounds and make better use of your device's resources, concludes NIX Solutions. Improved performance and the ability to create a unique style make Chrome even more attractive to millions of users.