SGE Experimental Search Updates: Generation Time Reductions and Improvements
Google continues to develop SGE (Search Generative Experience) experimental search and has released several significant updates. One of the most significant improvements is the reduction in the time it takes to create "snapshots" using artificial intelligence (AI), which now takes half the time. This information is also confirmed by Western experts who have access to SGE testing at Search Labs. Previously, it took about 11 seconds for the AI to generate an answer, but now this process takes only 4 seconds on average.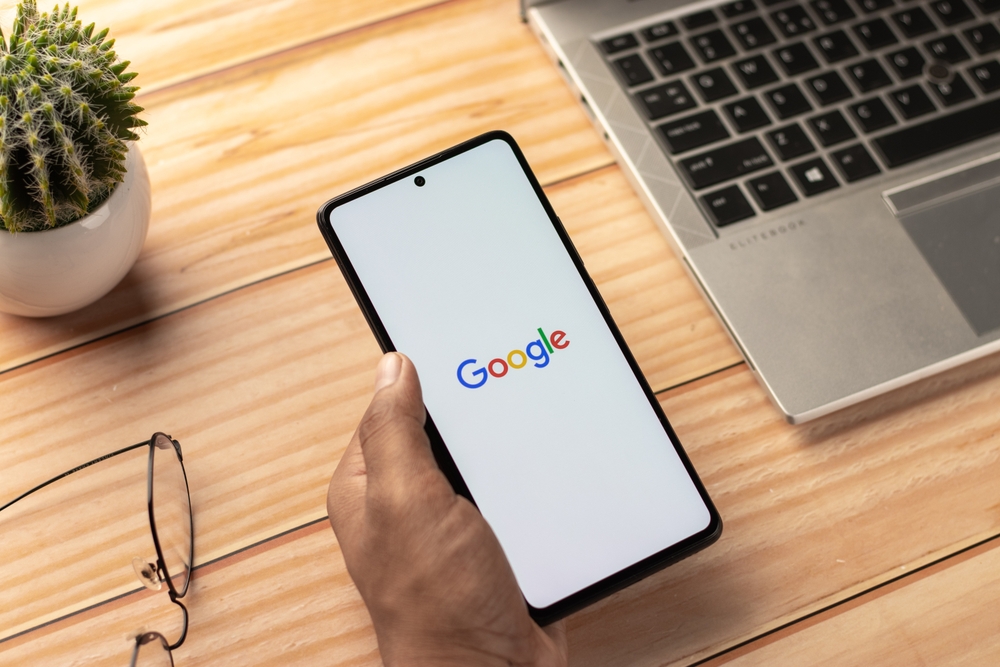 Although it has not yet reached the speed comparable to the main Google search, but SGE is considered the fastest among the existing generative AI. Even sincere fans of Bing Chat note the high responsiveness of Google Bard. However, Microsoft's head of web services, Mikhail Parakhin, said this was due to Google's use of a smaller language model than Bing.
As part of other updates to SGE, changes have been made to more prominent references to sources of information, as well as the addition of a disclaimer in responses to requests in sensitive topics. In addition, AI now has the ability to select less aggressive and more aesthetic pictures for "shots".
NIXSolutions reminds that last week Google Bard started taking into account the user's location. By granting the app access to the device's precise location, users can get more relevant answers about nearby places.
With updated features and improvements, Google continues to evolve the experimental SGE search to be faster, more informative, and more user-friendly.