Forbes has recently unveiled its new AI-driven search platform, Adelaide, designed to provide users with personalized search results, enhance interactions with Forbes content, and boost engagement.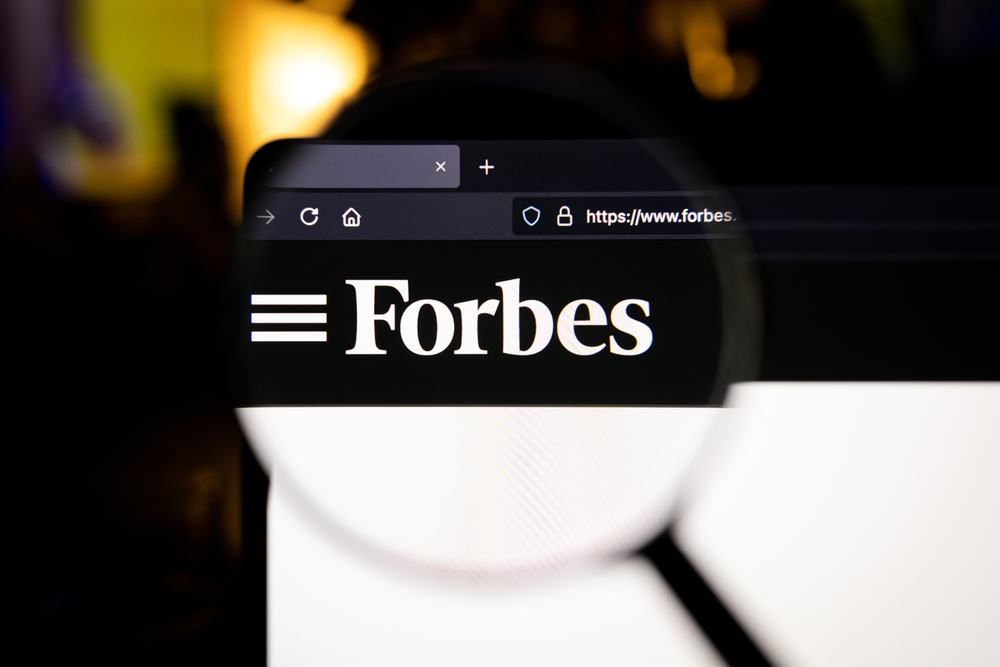 Adelaide: Transforming Search with AI
The platform, named after B.K. Forbes' wife, enables users to pose specific questions or select general topics to receive recommended articles based on their queries. Additionally, the Adelaide neural network can offer comprehensive responses based on Forbes' published materials.
Training and Features
Adelaide was trained using Forbes' last 12 months of news and publications. This neural network generates tailored responses to user queries from Forbes articles and was developed using Google Cloud Vertex AI Search and Conversation.
A Vision for the Future
Forbes aims to enrich Adelaide's knowledge base by extending it to encompass the entire Forbes archive, dating back to the magazine's founding in 1917.
"Search engagement on our site was fairly average, so we decided this was a good opportunity to innovate using generative AI and increase the number of users who use search," said Vadim Supitsky, Forbes' Chief Digital and Information Officer, in an interview with The Verge.
Readers can access Adelaide by clicking on the site's Adelaide button or visiting the neural network beta page to ask questions. For instance, by asking "Who is the richest person in the world?" Adelaide will provide general information and suggest relevant articles. Users can continue the conversation with Adelaide by asking follow-up questions, similar to interacting with a chatbot, notes NIX Solutions.
Forbes has not specified an exact date for a full release but expresses high expectations for Adelaide's potential in transforming the search experience for its users.