YouTube is implementing changes to improve user experience and tailor video recommendations more effectively.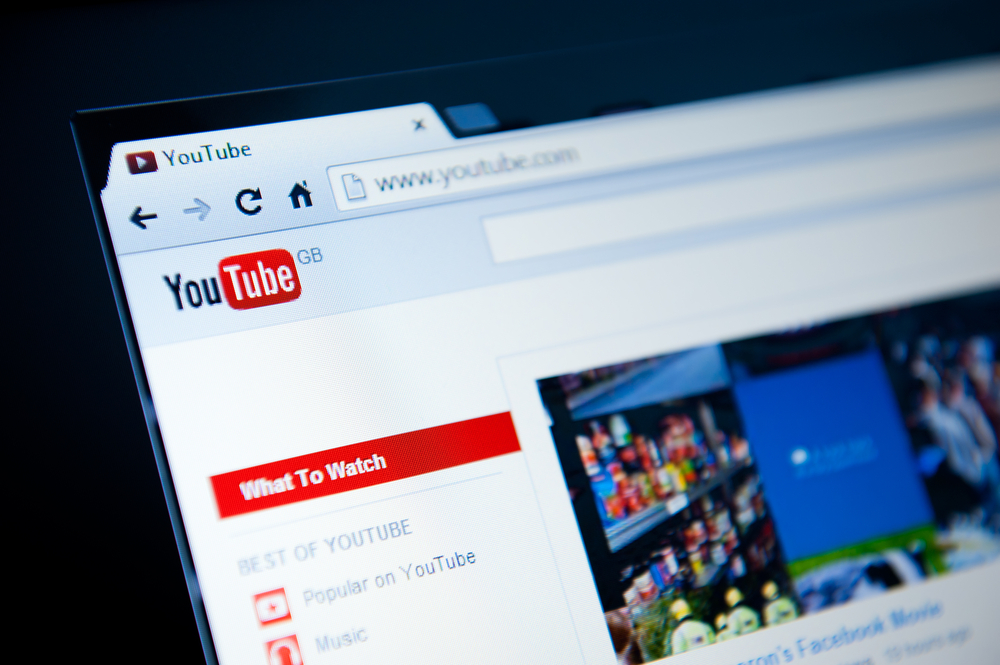 Optimized Recommendations and User Interests
New users with minimal viewing history and those who've disabled viewing history saving will no longer see suggested videos on the homepage. This step aims to enhance video recommendations and accommodate users who prefer self-directed video searches over feed content.
Flexible Browsing History Settings
Users have the flexibility to adjust their YouTube browsing history settings to control recommended videos. This can be managed through the My Google Activity page. For more guidance on managing browsing history, refer to the Help Center.
Gradual Rollout and Ad Blocking Measures
The update will be progressively implemented over the coming months, commencing today, notes NIX Solutions. Additionally, Google has taken measures to address ad blocking on YouTube, notifying users with ad blockers about potential interruptions to video playback.