The Advanced Web Ranking team did a study to understand which Core Web Vitals correlated with rankings. As part of the study, 3 million pages from the top 20 Google issuance were analyzed. The analysis was carried out using the Wattspeed tool.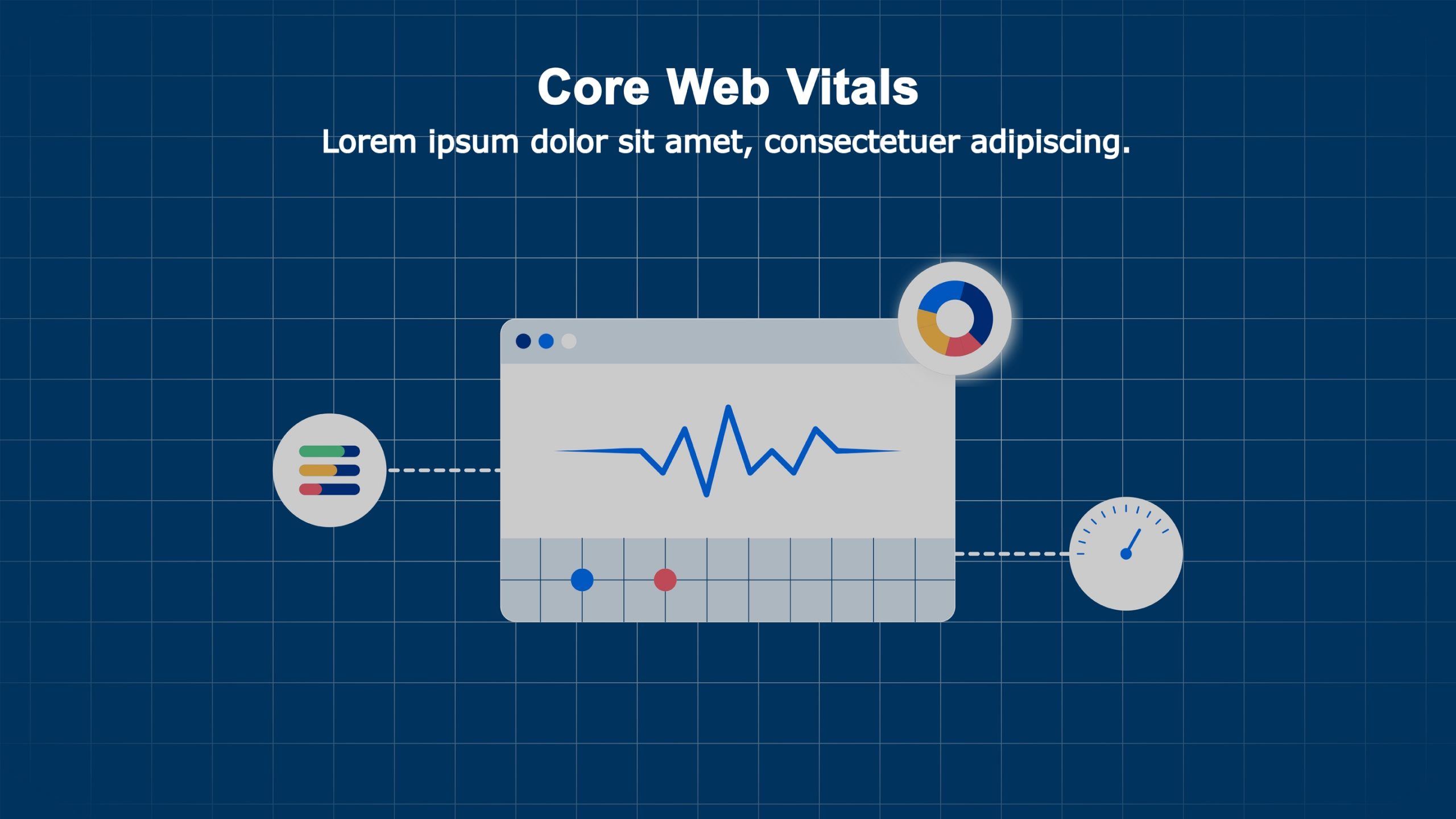 Key findings of the study
Core Web Vitals is a ranking factor, but it's not as important as links, content, or search intent. Core Web Vitals becomes important when competing pages in search score well on other important factors.
80% of pages that pass the Core Web Vitals test on desktops successfully pass it on mobile devices as well.
The higher the position of the site in Google, the lower its LCP score (rendering the largest content). Recall that the recommended value is 2.5 seconds. 39% of the analyzed sites fit into this indicator. For 61% of the pages in the sample, the LCP score did not fall within the threshold, says SEOnews.
All of the analyzed pages from the top 20 had FID (First Input Delay) scores of less than 100ms recommended by Google. However, no clear correlation was found between FID and high rankings.
A CLS score (Cumulative Layout Shift) with a recommended value of <=0.1 showed little correlation with rankings. At the same time, experts note that the difference in CLS values ​​for sites from the top was small, so it is difficult to assert a clear correlation, additional research is needed.
NIX Solutions adds that Google Team shared how to optimize Core Web Vitals in the past.